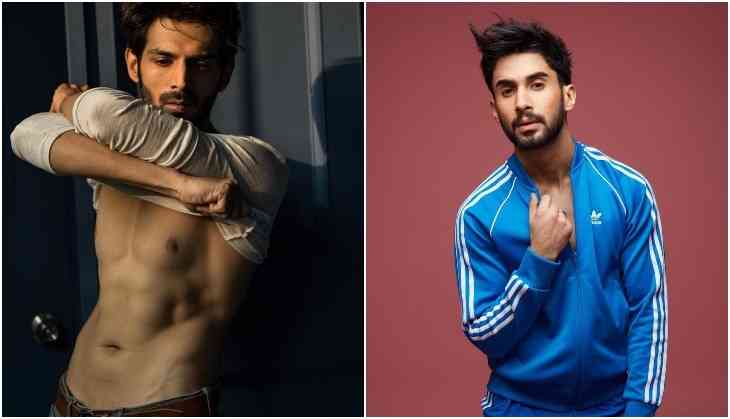 It is a new era when leading actors are not hesitating to play LGBT characters and these days the young actors took those roles as a challenge and shine in those roles. Even the film is being made on those characters to challenge Indian cinema and the filmmakers are very keen to show another story of life.
Recently, Karan Johar announced Kartik Aaryan, Janhvi Kapoor, and Lakshya Lalwani will be playing leading roles in sequel of 2008 superhit film Dostana. According to the latest reports, Kartik Aaryan and Lakshya Lawani have been roped to play the gay characters and a love story will be shown on the characters.
It will be totally different from the roles of Abhishek Bachchan and John Abraham in Dostana, as they were pretending to be gay but they were not. A close source to the project said, "In Dostana, Abhishek Bachchan and John Abraham were only pretending to be gay. In Dostana 2, Kartik and debutant Lakshya play a gay character."
However, it will have to see what maturity will be shown in their characters. Although Dostana was a comedy franchise so they can't just get away from that element. So having gay characters in a comic style will be interesting to watch. The film will be directed by Collin D'Cunha who has replaced Tarun Mansukhani from the original one. The interesting thing is that the whole cast and crew has been changed expect Karan Johar.
Also Read - Amitabh Bachchan asks Rs 1 crore question on KBC related to 'Takht', Karan Johar reacts he knows the answer