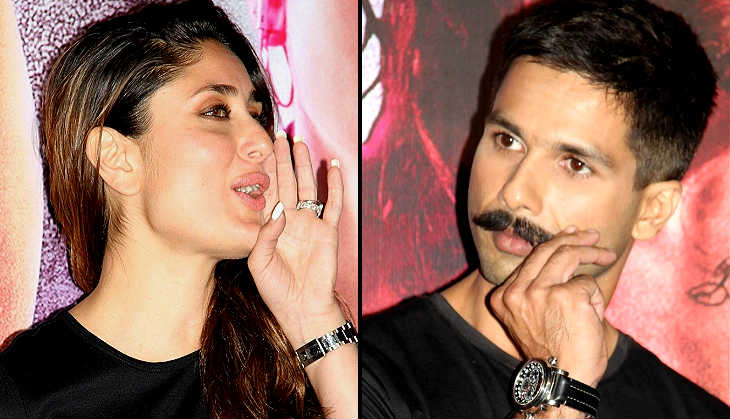 Actor Shahid Kapoor and wife Mira Rajput have named their daughter Misha. The actor took to Twitter to make the announcement.
Wishes have been pouring in for the couple from fans and Bollywood celebrities alike. The latest to join the bandwagon is Kareena Kapoor Khan, who is also expecting her first child with Saif Ali Khan. When asked about it, she said:
"Of course we have congratulated them. He is Saif's co-star in Rangoon. And they are going to make a kickass film. It is going to look fab. It is such a great time because it is a beautiful thing to happen to anybody in life. I think there are only going to be good things to come now in store for them with the baby and now Rangoon. I am more excited as I have seen the stills and I think it will be one of the best movies of 2017."
Rangoon, directed by Vishal Bharadwaj, also stars Kangana Ranaut, Shahid and Saif.
--Quote from Pinkvilla