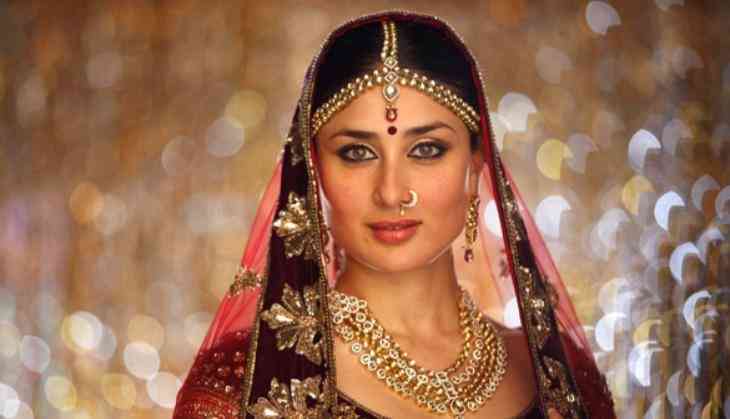 Kareena Kapoor denied doing romantic scenes with this co-star, says, 'He is like my brother'
Bollywood actress Kareena Kapoor is one of the finest actresses in the film industry and she made her debut in Bollywood with 2000 released film 'Refugee'. However, the film was in the discussions for megastar Amitabh Bachchan's son Abhishek Bachchan's film debut also. The film didn' work at the box office but still, Kareena managed to grab the attention of the audience.
When filmmaker JP Dutta was shooting the scenes of the film that time Kareena was hesitating to shoot one scene. Actually, Kareena was starred opposite Abhishek Bachchan in this film and there were some scenes in which Abhishek and Kareena have to give some romantic sequences.
While shooting them Kareena said to Abhishek that how she does these scenes as he is like her brother. Abhishek told this in a show, "There was the first romantic scene with Kareena that I can't forget. During the shot, Kareena said how I can give romantic scene with you are like my brother. AB you are like my brother.".
Also Read - Most Wanted: Big shock to Salman Khan! This actor replaces him in Wanted films after coming out of jail
According to the reports, while shooting this film Abhishek Bachchan came close to Karishma Kapoor as Karishma used to come on the sets to meet her younger sister Bebo Kareena Kapoor. This became the reason when Karishma came too close to Abhishek Bachchan, they even got engaged in 2002 but later they broke up.
Also Read - IPL 2018: CSK skipper MS Dhoni wants this strange rule in the tournament while hitting sixes