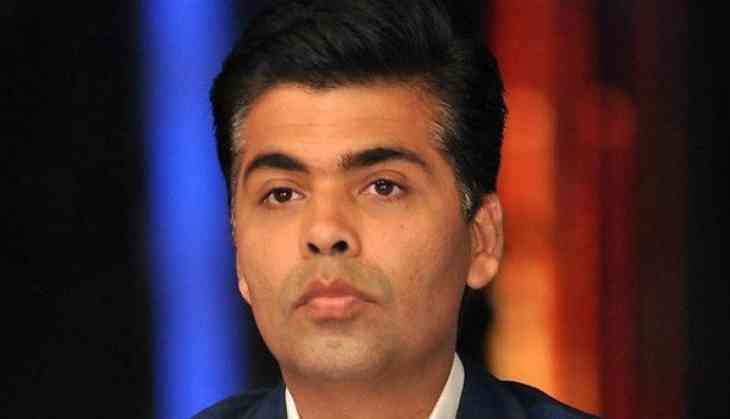 Karan Johar's Shhuddhi may take off
A lot has been written about Karan Johar's ambitious project Shhuddhi, which he announced a few years ago. Initially the film was supposed to feature Kareena Kapoor Khan and Hrithik Roshan. Eventually Salman Khan stepped into the project replacing Hrithik. Later however Salman declared that he won't be able to do the film and Varun Dhawan and Alia Bhatt will be part of this project.
Karan had also stated that Karan Malhotra, who made his directorial debut with the Agneepath remake, which starred Hrithik and Priyanka Chopra, will be directing Shhuddhi. The makers also started working on the script and there were rumours that it is based on Amish Tripathi's Immortals of Mehula, but later that rumour was refuted. After all the changes in cast, the project never really took off and Karan stopped talking about it.
Incidentally director Karan Malhotra was asked about Shhuddhi once again by a fan and he wrote, "SHHUDDHI will happen!!! At the right time, with the right people and the right environment! I believe in the synchronicity of the Universe!!" (Sic)