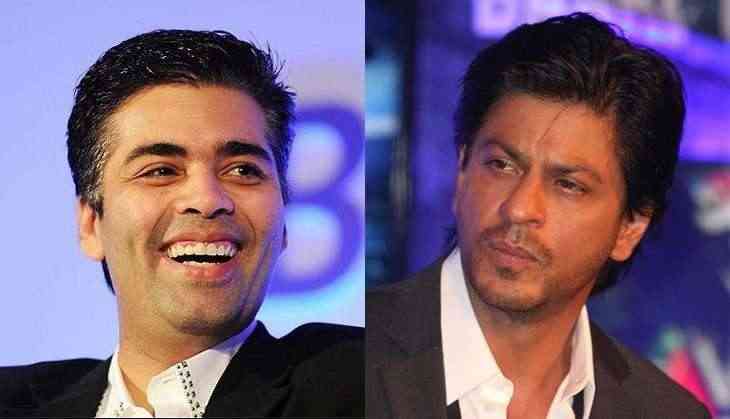 Karan Johar's directorial debut film Kuch Kuch Hota Hai is going to complete 20 years in October and the film was a super hit at the box office. The film stars Shah Rukh Khan, Kajol, and Rani Mukerji in the leading roles. This was the time when Ram Gopal Verma came into the industry taking his creative team including Anurag Kashyap. Anurag Kashyap was Satya's writer.
Despite the critical acclaimed Ram Gopal Varma's film Satya failed to mark awards whether Karan Johar's film Kuch Kuch Hota Hai just nailed it in the awards. This was the reason that turned Anurag Kashyap and Karan Johar into foes, however, now the scenario is totally changed and both are very good friends.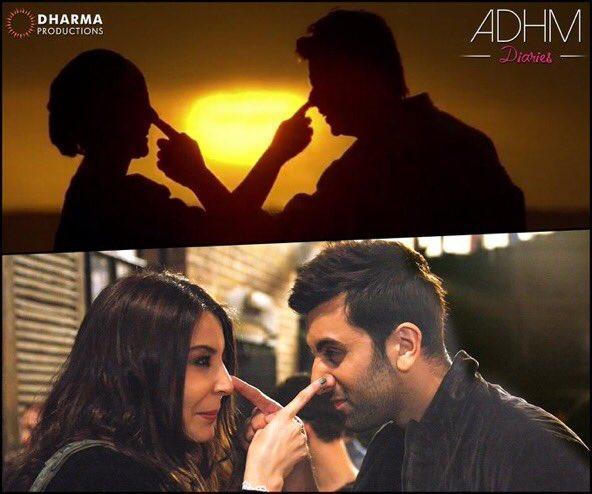 Kuch Kuch Hota Hai
Now director Karan Johar has revealed something interesting about his friend Shah Rukh Khan and the film Kuch Kuch Hota Hai. Shah Rukh Khan is a superstar and maybe the biggest star in the world. Karan Johar revealed although Shah Rukh Khan is now a global star but if you say him to laugh then it becomes difficult for him.
Also Read - Sanjay Dutt thinks Ranbir Kapoor is lying about his girlfriend count to be less than 10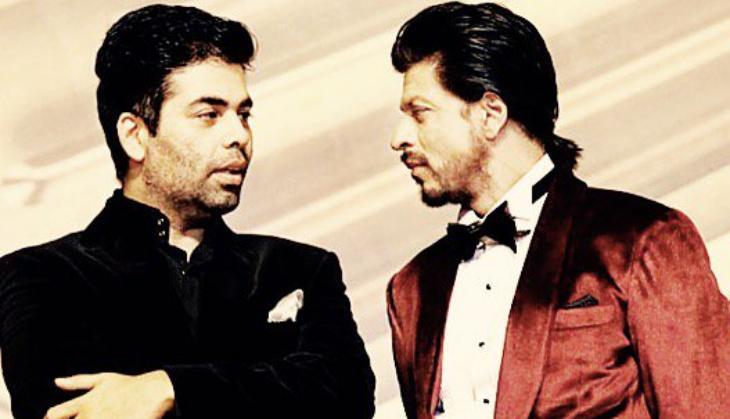 Karan Johar Shah Rukh Khan
Karan Johar told Shah Rukh Khan feels uncomfortable to laugh naturally in any scene. There were many scenes in Kuch Kuch Hota Hai when they had to take re-takes to make Shah Rukh laugh naturally. Sometimes it becomes irritatable that SRK starts laughing in frustration. In one scene of Kuch Kuch Hota Hai, SRK laughs while hitting his head on the wall because he was not able to laugh naturally.
Also Read - Sanjay Dutt thinks Ranbir Kapoor is lying about his girlfriend count to be less than 10