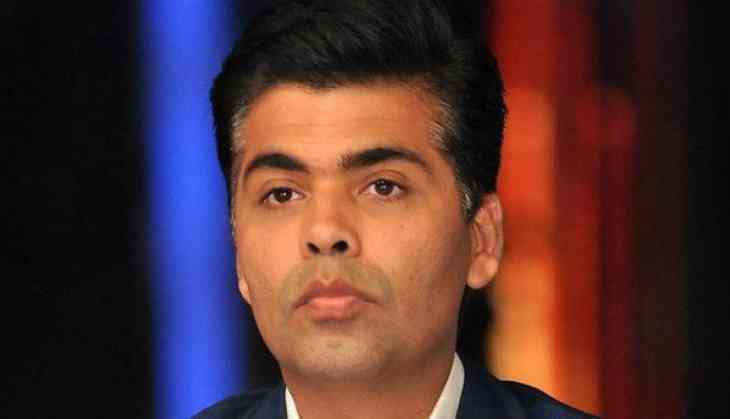 Shashank Khaitan, who has directed two films for Dharma Productions, says the banner's head honcho Karan Johar is very understanding and accomodating as a producer.
Khaitan's forthcoming movie is 'Badrinath Ki Dulhania', a sequel of romantic comedy 'Humpty Sharma Ki Dulhania', which was also directed by him.
Sharing his experience of collaborating with Karan for the second time, Khaitan told IANS here: 'I think the best part of working with Karan is that as a producer, he understands a director better. He never forces his decision on me as he is also a film director.
'Of course, he suggests if he feels the need of it, but he knows every story has its own creative journey.'
'Badrinath Ki Dulhania' features Varun Dhawan and Alia Bhatt, who also featured in the first time.
Considering the fact that comparison is inevitable in a sequel, according to Khaitan, keeping some common elements like a love story set in a small town and the lead star cast aside, the stories of these two films are very different.
'When I went to Karan with the film, I had no idea that it would be a part of the sequel. I wrote the story as an independent film. After hearing the story, he came up with the idea of making it as an instalment of our rom-com series. However, the world of Badrinath is different from that of Humpty Sharma,' said Khaitan.
Having grown up in Nashik, Khaitan admits that his upbringing and mind set on family, love and marriage is little different from any urban person, and that reflects in his films.
Taking the reference of a sequence in 'Badrinath Ki Dulhania', Khaitan said: 'Love and respect -- both are equally important for a successful relationship. In early days, there were many couples who survived in arranged marriage based on their respect for each other, without love and passion.
'But with time, things changed. In my film, I have tried to send the message that in present time, love and respect both are equally important. That's why, in one of the situations, Badrinath and Vaidehi go through a tussle to choose between the two -- love and respect; as for the girl, respect is all the more important than love.'
'Badrinath Ki Dulhania' is releasing on 10 March, 2017.
-IANS