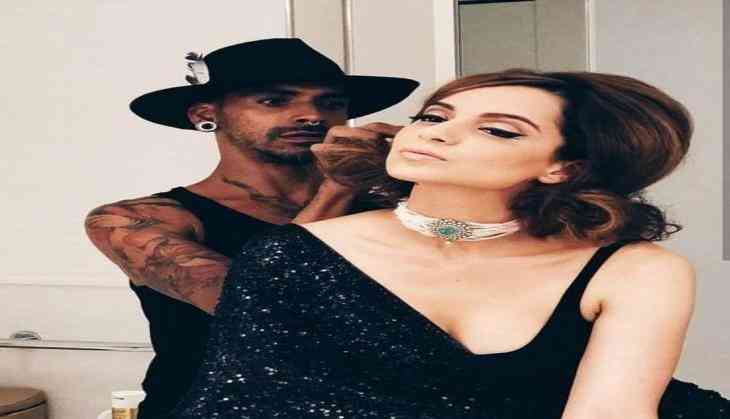 Manikarnika Actress Kangana Ranaut's hairstylist was arrested by Mumbai Police for allegedly raping a 16-year-old boy. As per reports, a 42-year-old Brendon Allister De Gee, a Bollywood hairstylist has been held by Mumbai's Khar police on charges of raping a 16-year-old boy. He is a South African national.
The accused hairdresser, Brendon, was having sexual relations with the minor, whom he met through a dating app. Brendon was reportedly arrested from the set of Kangana Ranaut's upcoming movie Manikarnika in Maharashtra's Raigad district.
The hairdresser has been booked under the Protection of Children from Sexual Offences (POCSO) Act and remanded to police custody till October 3.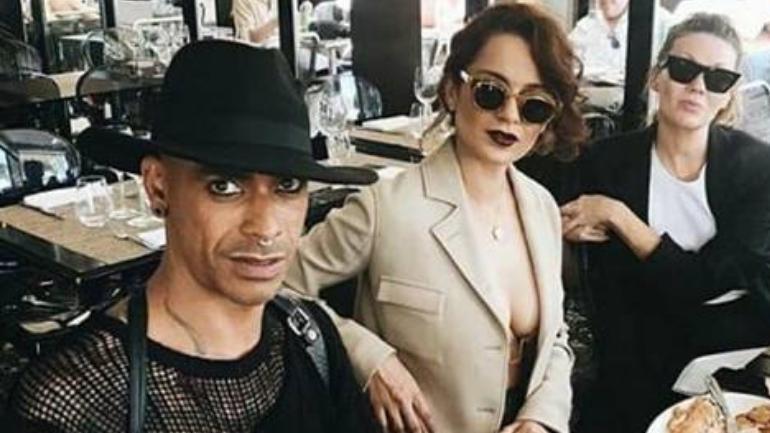 The minor joined the app by hiding his original age and mentioned that he is interested in men. Khar police said the boy was sexually involved with other men too that he met through the app.
The matter came into light after the minor's mother caught him with an unknown man in his room. After which he confessed to his mother about having sexual relations with multiple men. After which, the 16-year-old's mother filed a complaint against all involved.
Till now, eight people have been arrested in the case, including a school teacher and a businessman, who were held in July.
Also read: Manikarnika actress Kangana Ranaut extends her support to Tanushree Dutta, says 'Raja beta needs to be told meaning of 'No'