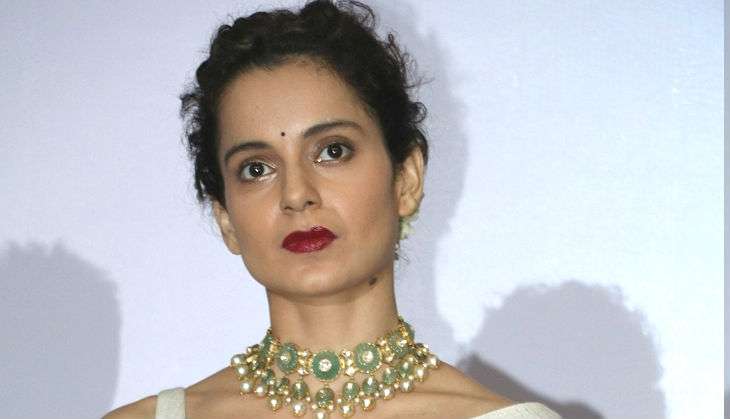 Actress Kangana Ranaut had just entered the industry when her sister, Rangoli Ranaut became a victim of an acid attack. Talking about the traumatic period in her family's life, Kangana recently opened up to a leading daily.
She stressed on the fact that even though life has since become normal, the incident has left a mental scar that can never be erased. Kangana said:
"I was in the gym on the treadmill when I saw the news flash on television. I couldn't believe what I was watching. Rangoli was just 23 and in the university. She is a microbiologist and a topper. The man who attacked her had poured almost one litre of acid on her, it was ghastly and shocking. At that point in my career, I was struggling and going through a tough time in Mumbai, but at least I could afford treatment. There are so many women who can't afford to do this and lose hope. Right after this incident, I insisted that Rangoli should come to Mumbai to get treated. My family was reluctant because back then, I didn't share a great relationship with them. But I insisted and brought her here. This tragedy didn't make Rangoli and me look good as we were judged for it. Like what happens with rape survivors, there is a lot of stigma attached to survivors of an acid attack. Forget the physical trauma, you can't imagine the mental scar it can leave on a girl. Some people told my father, 'Beti ko itna padhaoge toh aisa hi hoga.'"
Adding how Rangoli's husband always stood like a rock by them, the Queen star added:
"While all this was happening, there was no time to cry or react. One day after six months, I buried my face in Rangoli's lap and cried. Fortunately, my brother-in-law came along and supported her like a rock. They knew each other since first grade and he always liked her. Rangoli has been happily married for four years now. But I know that not every story turns out this way and the pain and hurt is too deep to ever forget."
-- quotes from TOI