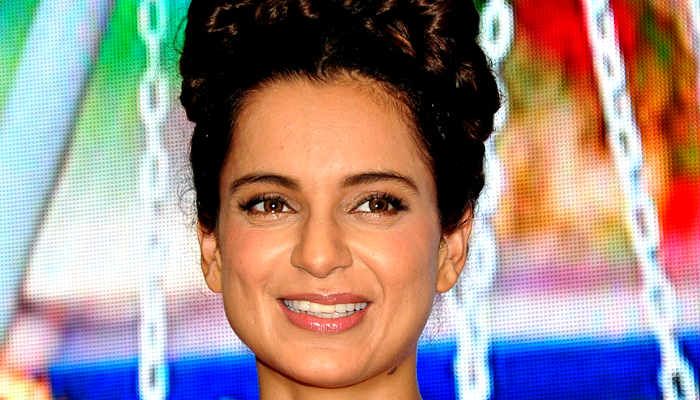 Her career graph has seen a stupendous rise and now Bollywood actor Kangana Ranaut has earned another huge recommendation for her acting chops.
The actor is shooting for Vishal Bharadwaj's Rangoon these days. And as per MissMalini, her acting abilities and quest for perfection have impressed the director so much that he christened her "one-take actor".
This new name surely holds a lot of weight as it comes from Bharadwaj, a critically-acclaimed director with a no-nonsense attitude. MM also quoted a source from the film's sets saying:
Kangana excels at her work and for Rangoon, she mostly has been giving excellent shots in just one take, so everyone has started calling her 'one-take actor'. She is also very professional in her acts. For instance, there's a particular scene, which required her to feed a Japanese prisoner.

Since it was a prolonged shot, she ensured that she washed her hands every time and also insisted the Japanese translator on the sets conveyed it to the actor. Kangana is gelling very well with the crew too.
Looks like Kangana's professional journey is only scaling bigger and better heights. Go, girl!
Rangoon, which is a period romance film set during the World War 2, also features Shahid Kapoor and Saif Ali Khan.