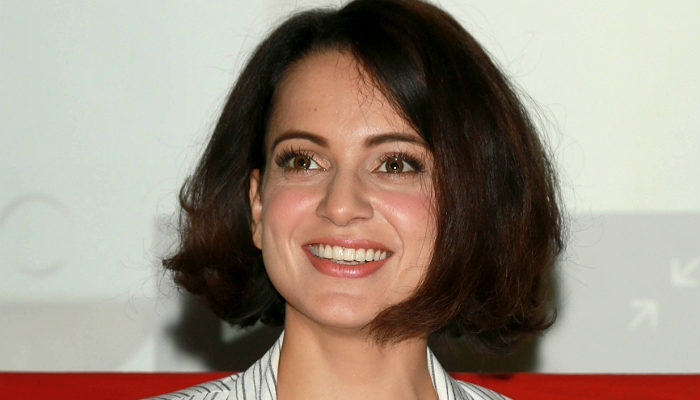 Bollywood actor Kangana Ranaut says that she is inactive on social media because of "nasty trolls and frustration" from different people. However, the actress also feels that people can use the medium to clarify their stands and dispel rumours.
When asked about why she stays away from social media, Kangana told IANS:
"I am inactive so I don't miss it (social media) but what I definitely see.... Certainly one of the good things about such mediums is that you can actually clarify your stand when you are sort of facing rumours and misunderstandings.

The bad things is that you are susceptible to all kinds of nasty trolls and frustrated people who are just out to show their frustration regardless of whosoever it is and you get subjected to that sort of hatred which is inhuman".
Also read: Kangana Ranaut talks about being physically abused at 17, when she'd just entered Bollywood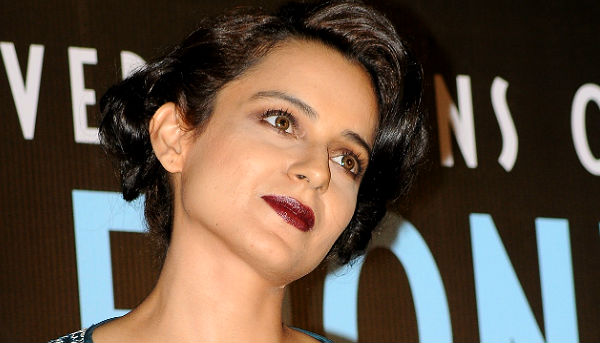 She also added that she wants to stay away from negative things in life.
Recently Krrish star Hrithik Roshan's tweet made headlines when he hinted at a rumour involving him and the Queen actress on the micro blogging site. He had posted:
"Ther r more chances of me having had an affair with d Pope and any of d (Im sure wonderful) women d media hs ben naming. Thanks but no thanks".
His reaction came post the Tanu Weds Manu Returns actor's comment that she "fails to understand why exes do silly things to get attention".
Taking back the words, Kangana sought to end the row by saying that she doesn't want to "dig the grave yet again".
Also read: Kaho Na Pope Se Pyaar Hai. Why Hrithik Roshan owes Kangana Ranaut an apology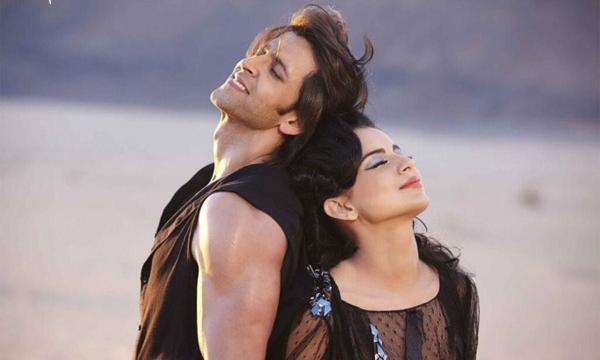 She contended that on social media, different people take "one statement in a thousand different ways and hence it gets difficult to clarify to everyone". She said:
"The way you perceive things is different from what other person feels. It creates certain negative environment. As a person I live only for myself and for those whom I make movies. I impress myself through my work and that's what I focus on. I don't care about anyone"
The National award winning actress also says that if she has to clarify something, she "believes in releasing an official statement".
Also read: Rangoon: Kangana Ranaut is a 'great dancer and a great action star' in this Vishal Bhardwaj film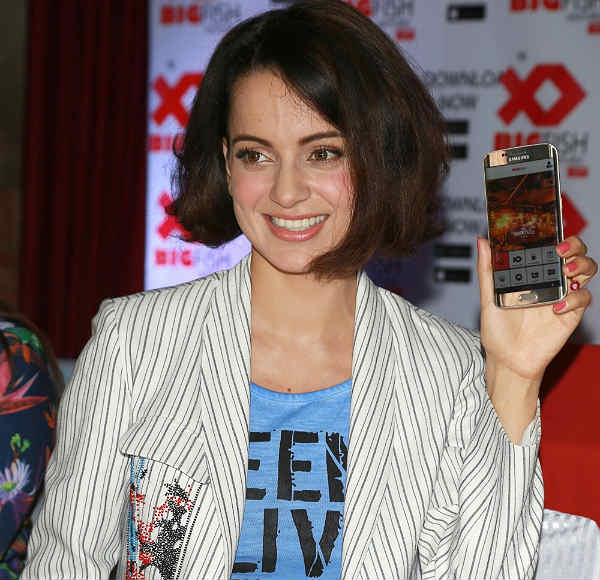 Kangana, who was in the capital to launch Big Fish Ventures' table reservation app, called it a "cool idea".
"It's a cool idea and cool app. For me, I think it's great initiative for people like us who plan on the spot. It's very hand and useful," said the actress, looking glamorous in a pant suit teamed with short hair look, post the launch of the app at the The Junkyard Cafe.
Also read: Why does Kangana Ranaut relate to the Rani Laxmi Bai biopic?
-- IANS