The cameras may follow her around everywhere she goes, but Bollywood star Kangana Ranaut says that media scrutiny of her personal life doesn't bother her much.
On the eve of her National Award win - for Best Actress - Kangana gave a number of interviews on television. And she did not shy away from addressing the controversy surrounding her and Hrithik Roshan.
The actress, who bagged the prestigious national award for Tanu Weds Manu Returns, said that while she gets upset sometimes, she cheers up because there are always "cupcakes" to fall back on. From her thoughts on success, to her idea of confidence, to media scrutiny, here are a few of Kangana's statements: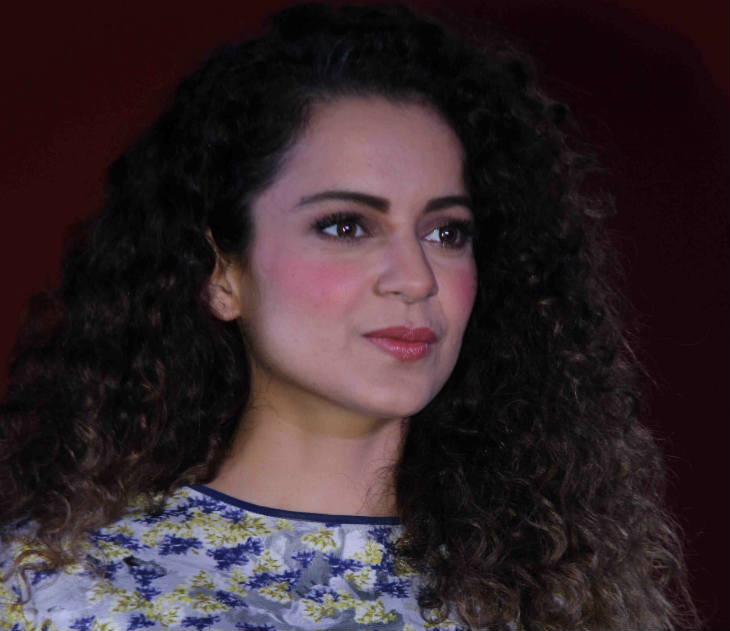 IANS
I have my own faith. I believe in my God and that shouldn't be a matter of concern for anybody.
I am proud of my fragile body and sharp mind.
If a woman is super successful, she is called a psychopath.
My success is my sweet revenge against controversy.
I am a self-pleaser, not a people-pleaser.
As women, we've been defending ourselves way too long.
I don't find it humiliating when they call me a psychopath, a witch or a whore.
If a woman is sexually active, she is called a whore.
Women can kill with success and sarcasm, why use hands?
Sometimes you have bad days, but then you have cupcakes.
My journey is extraordinary, from a village to here, to Rashtrapati Bhavan today.
I am not entitled to give my views on something which will be decided in court.
I don't know how to be anybody else than who I am.
I don't have any regrets. I've led a life on my own terms.
It's been a rollercoaster ride but I feel I am on the right track.
It's unbelievable that women have been treated like objects.
Every attempt is being made to embarrass me.
-- Quotes from NDTV