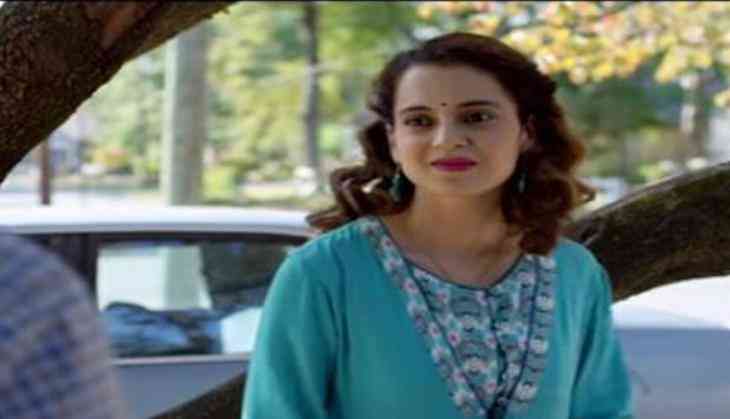 Hansal Mehta's upcoming film Simran stars Kangana Ranaut. The film deals with hopes of Indian migrants. The makers have chosen to highlight the plight of these people on a lighter note. In the movie Simran, Kangana Ranaut plays Praful Patel, a migrant like many Indians living on the fringes of American society.

The character of Simran, who works in the housekeeping department of a US hotel chain, reflects the lifestyle and aspirations of millions who travel so faraway lands seeking a better future. Simran is an intimate portrait of one such migrant who, with all her flaws, is unapologetic and refuses to give up on her pursuit for happiness.

Earlier in films like CityLights and Aligarh, director Hansal Mehta has shown subjects that reflect stories of migrants.

Meanwhile, Kangana has been in news for her remarks on Hrithik Roshan recently while promoting her film. She is also busy wrapping up her biopic Manikarnika-The Queen Of Jhansi.