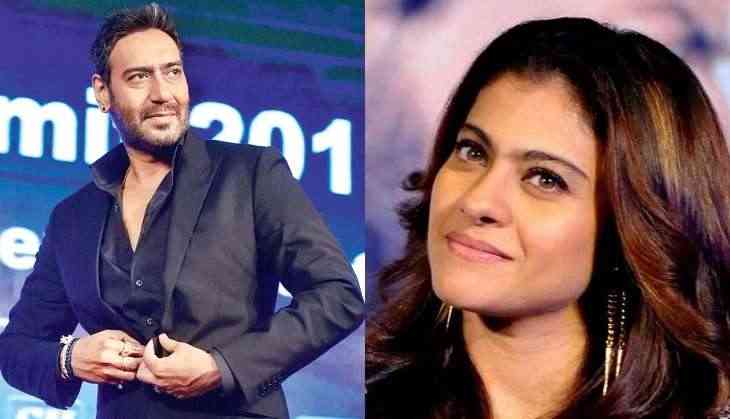 Kajol, Ajay Devgn to surprise fans with 'neend churai meri' in Golmaal 4
Actor Ajay Devgn, who has delivered three successful films with the Golmaal franchise, is gearing up for the release of Golmaal 4. The actor doesn't want to leave any stone that may block the path of Golmaal 4 success and this is the reason following which he has decided to give surprise to his fans.
According to media reports, Ajay Devgn along with his wife Kajol is all set to give a surprise song in Golmaal 4.
If you are thinking that this is going to be an item song of Kajol, then you need to shift your focus as the couple is coming up with a song that is a recall of memories. Ajay Devgn will be seen dancing with Kajol on the song Neend Churai Meri in the film.
This is to notice that Ajay Devgn's chemistry with Kajol has been successful most of the time. There is an X-factor in both's chemistry and films like Ishq and others are an example of it.
In a treat for fans, the duo will be seen in Golmaal again. Film director Rohit Shetty's friendship with Ajay Devgn is very known and this is the reason that the director also shares a good bonding with Kajol.