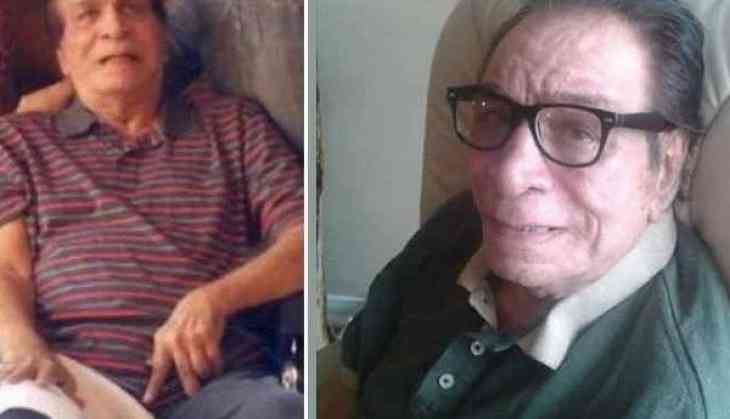 Kader Khan a veteran actor-director-writer-comedian dies at the age of 81, confirms his son Sarfaraz. Kader Khan died after a prolonged illness at a hospital in Toronto in Canada on Tuesday. Khan was a Quran scholar.
81-year-old Kader Khan survived by his wife Hajra, son Sarfaraz, daughter-in-law, and grandchildren. According to Ahmed Khan, a close relative, he passed away around 4 a.m. (IST). As per reports, the last rites will be held in a Toronto cemetery later in the day.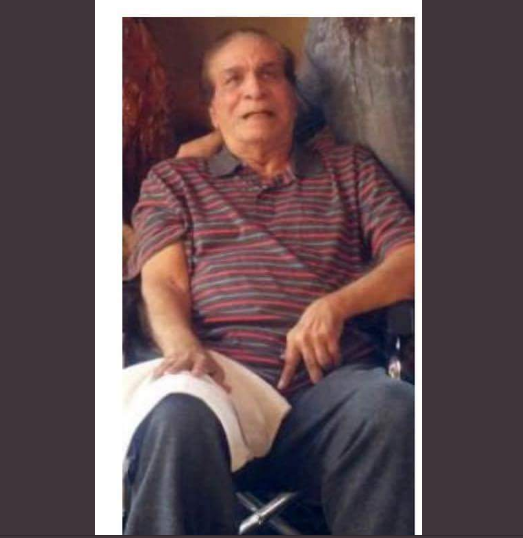 Reportedly, Khan was transferred from a regular ventilator to a special BiPAC ventilator after he complained of breathlessness.
Earlier, Kader Khan's death rumours were spread on social media, later his son Sarfaraz dismissed those news and called it a rumour.
Kader Khan was worn in Kabul and made his acting debut in 1973 with Rajesh Khanna's "Daag" and has featured in over 300 films
Khan has worked with megastar Big B alias Amitabh Bachchan in films such as "Do Aur Do Paanch", "Muqaddar Ka Sikandar", "Mr Natwarlal", "Suhaag", "Coolie" and "Shahenshah. Khan has written dialogues for over 250 movies.
ALso read: Kader Khan death rumours: Kader Khan's son dismisses rumours of veteran actor's death, calls it a 'lie'