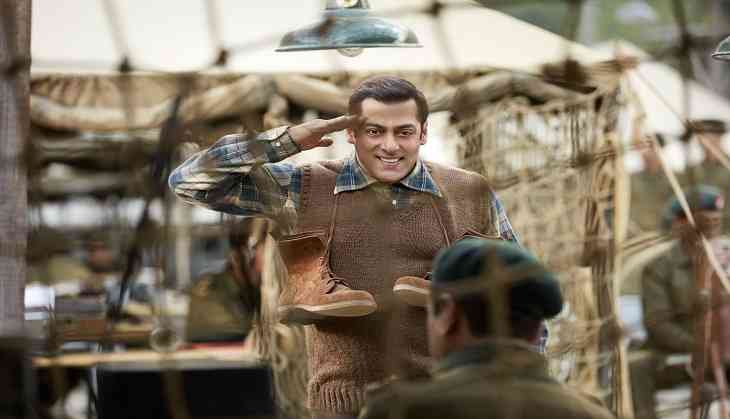 Kabir shot some of the scenes with Salman Khan in his upcoming on some extreme places
Kabir Khan's upcoming film Tubelight with Salman Khan have been shot in Ladakh and other parts of North of India. The director is known to explore various places and shoot on real locations for his film. This time the team spent almost a month in Ladakh tackling some extreme weather conditions. On one of the days the team was shooting and the weather took a turn for the worst. Heavy winds started blowing and the shoot had to be stopped. It got so bad that the crew's tents were uprooted.
The film is set in the 60s in a hill station in North India. Director Kabir Khan wanted to keep the look of his films authentic to the storyline.Kabir shares, "I like to shoot at real locations. For me the Locations are very important. I really feel that locations bring a certain character to the film and if you cheat on a location too much, I feel somehow the character goes away."

The film has been shot in Manali and parts of Ladakh. Salman Khan, Sohail and the rest of the cast and crew braved the difficult weather and shot for almost 3 months.
The film also stars Zhu Zhu and is set to release on Eid.