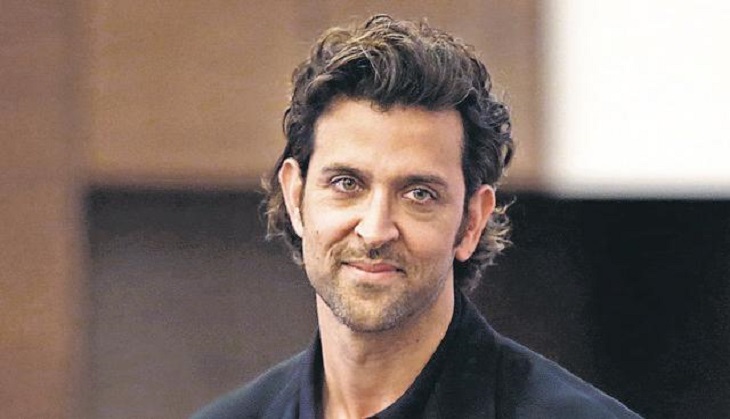 Actor Sudhanshu Pandey, who was embroiled in a battle with filmmakers Rakesh Roshan and Sanjay Gupta over the story of Kaabil, now plans to make a Tamil version of the film.
Sudhanshu, of Singh Is Kinng and Singham fame, had reportedly filed a criminal complaint against the writers of Kaabil - Siraj Ayaz Ahmed and Vijay Kumar Mishra - over the ownership rights of the script.
The Hrithik Roshan film, which also stars Yami Gautam, has been directed by Sanjay Gupta and has been produced by the Roshans' home production company.
"I am in talks with a big production company in South to make this film there. We are in talks with the biggest stars of south. Hopefully the shoot will start soon and the release will happen by the end of the year," Sudhanshu told PTI.
"The basic story of my film is of a blind couple. I don't know what they (Roshans) are making. They are saying its a different story. So I thought I shouldn't waste time and get my story made in Tamil," Sudhanshu said.
Sudhanshu has claimed that the story of Kaabil was an idea that he developed with (writer) Siraj (Ahmed). He said he had pitched it to Sanjay Gupta, who in turn took it to Hrithik.
When news broke that Sanjay was making the film with the Roshans, Sudhanshu lodged a criminal complaint against the writers.
There were reports that Rakesh Roshan had filed a defamation case of Rs 50 crore against Sudhanshu in the Andheri Metropolitan Magistrate's Court. But Sudhanshu claims he has not received any notice from the Roshans.
"The matter is subjudice so I can't talk about it in detail," Sudhanshu said, adding that he may make a Hindi remake of the film should the Tamil film do well.
-- PTI