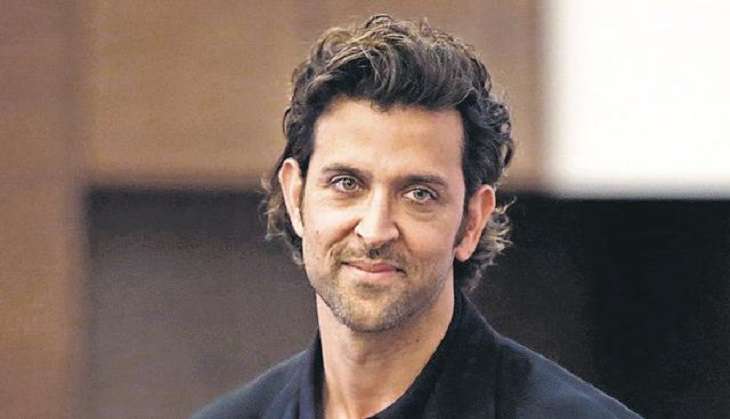 Actress Yami Gautam says her Kaabil co-actor Hrithik Roshan is inspiring and never takes his work for granted.
"He is so inspiring. There is no way that you will come out uninspired when you talk to him or work with him. Now I know what makes him (a superstar)... He never takes his work for granted at all," Yami told told a news agency.
The Vicky Donor actress, who will be seen playing a visually impaired character in Sanjay Gupta's directorial Kaabil, shared that Hrithik is a perfectionist too.
"He has the zeal to keep outdoing himself... (make himself) better than before. He is so inspiring," she added.
The 27-year-old actress, who was seen as the showstopper for designer duo Rimple and Harpreet Narula at the FDCI India Couture Week 2016, finds Hrithik very helpful.
"He will make sure that you are absolutely in your character and that what you deliver is the perfect shot. It's not just with me... It's with anyone working with him," she added.
Kaabil, produced by Hrithik's father Rakesh Roshan under his banner FilmKraft Productions, is set to release on 26 January next year.