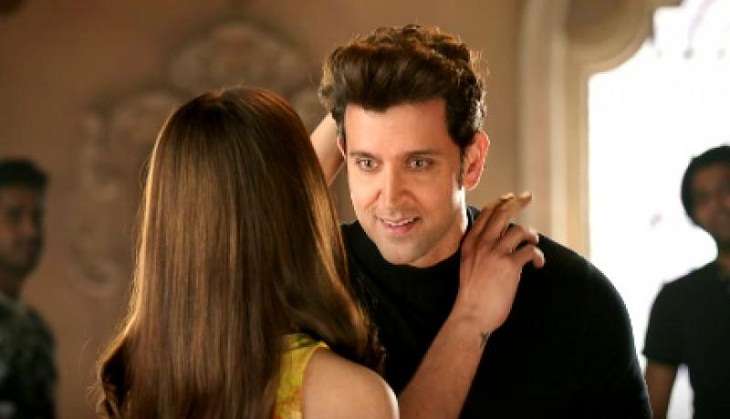 Kaabil has been cleared by the censor board with a U/A - Universal Adult certificate. The Hrithik Roshan film has been passed with no cuts and the certified runtime of the film is 139 minutes i.e. 2 hour and 19 minutes.
Rakesh Roshan recently held a 50 minute special screening of the film for exhibitors and distributors across the country and the response from the screening is positive. The film directed by Sanjay Gupta is essentially an action drama wherein a visually impaired man seeks revenge.
Distributors of both Raees and Kaabil are in process to block the screens for their film exhibition and the final screen count will be known by 23 January 2017. Raees has an upper hand in terms of screen count as Anil Thadani has a deal with the exhibitors, clubbing two films, Raees and Baahubali: The Conclusion, together to get maximum screens.
The two films are set to clash on 25 January 2017.