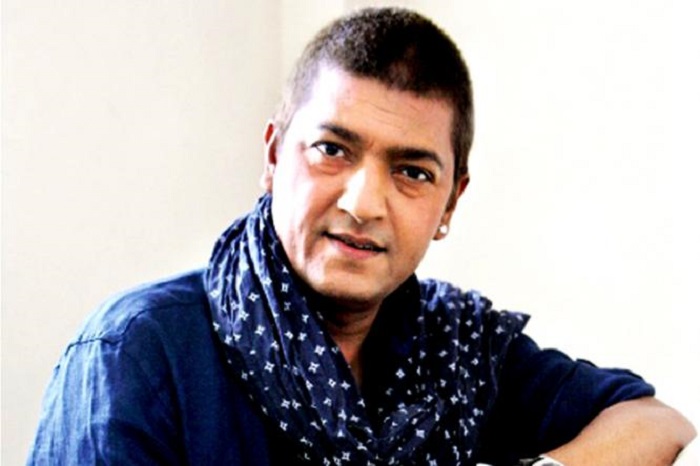 Hours after his 51st birthday, on 5 September at 12:30 am, Aadesh Shrivastava succumbed to cancer at a hospital in Mumbai.
Renowned music composer and playback singer Aadesh Shrivastava died at the age of 51 at Kokilaben Ambani Hospital in Mumbai.
Shrivastava was diagnosed with cancer in December 2010 and went through many sessions of chemotherapy. Following a relapse in 2015, Shrivastava was admitted to the hospital where he underwent treatment for 41 days.
"Mr Aadesh Shrivastava, 51 years old expired at 12.30 am on 5 September 2015, in Kokilaben Hospital due to cancer", said Dr Ram Narain to PTI.
Director Anubhav Sinha expressed his grief on Twitter, "Terrible. Terrible. Terrible News. Too young to Go Aadesh Shrivastava."
Our condolences to his family and friends, and may his soul rest in peace.
-Inputs from PTI