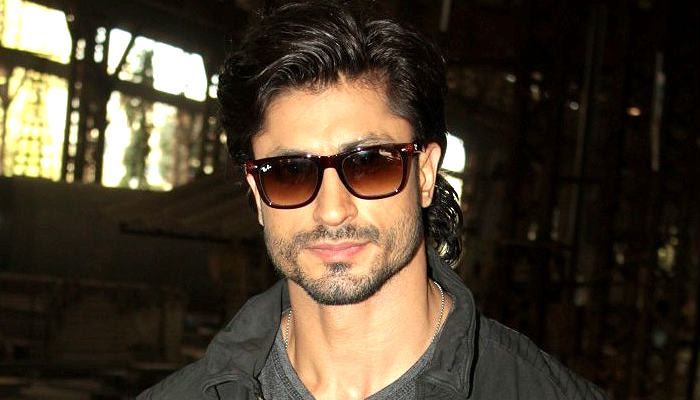 Vidyut Jamwal, who won over viewers with his action sequences in Commando and Force, is currently busy wrapping up the shooting for his upcoming film, Commando 2.
The actor, who choreographs his own stunts, is also working hard to design the action for yet another upcoming project, Junglee. The film is an action thriller which will revolve around the friendship of a man and a beast of the jungle.
In an official statement, Vidyut said:
"I am a huge animal lover and this is a great adventure drama. Ever since I heard the narration, I have been working with my team to create a new kind of action that no one in the world has seen yet. There is a lot of research and planning involved with this aspect of the film."
Director Rohan Sippy has promised that Junglee will be an out-and-out family entertainer.
"I grew up before television arrived on the scene so the biggest treat for my friends and me was when my dad (Ramesh Sippy) would bring a projector home and screen Haathi Mere Saathi for us. That was one film I watching on every birthday for at least three-four years. And that's what triggered off the idea of Junglee. With an actor like Vidyut you can design a choreography-style of action. Films that we can enjoy as a family need to comeback," said Sippy.
The film, which will be produced by Junglee Pictures, is set to go on floors by January 2017.