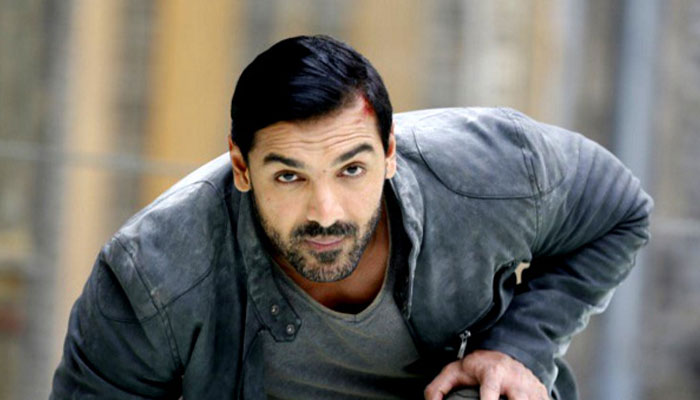 Rocky Handsome is a story of a man on a misson to save his eight-year-old neighbour. The film stars John Abraham, Nishikant Kamat, Sharad Kelkar, Diya and Shruti Haasan.
What may work for the film:
The action sequences are, without a doubt, Rocky Handsome's trump card. Most of it features in the second half - including some unconventional action that is not for the faint of heart, including a gory knife scene.
The lead, Not only does John Abraham breathe life into Kabir Alhawat, he also impresses with the stunts.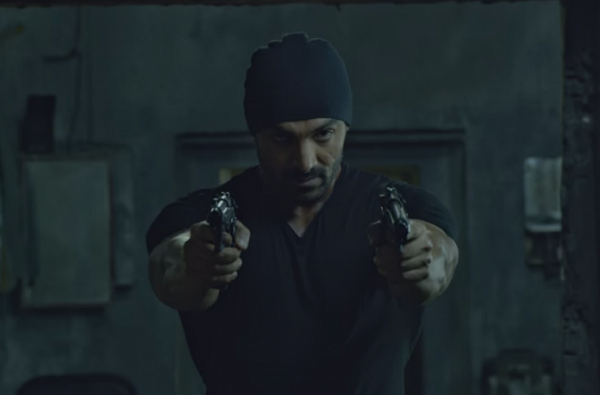 What may not work of the film:
The Korean film The Man From No Where was well recieved. But viewers might find this Nishikant Kamat-helmed remake too gritty.
Though John Abraham promised that the film would be an emotional ride, Rocky Handsome fails to weave the emotion into the action.
The plot is a predictable one and the slow pace might prove tiring. Some bad acting and a few rather pointless songs - including an irrelevant song featuring Shruti Haasan - work against Rocky Handsome.
Will it do well at the ticket window?
The bleak film is sure put off viewers at mass centres and the film will have to depend on the multiplexes to put up a decent show. Rocky Handsome seems to have its heart in the right place, but ends up as a half-baked mashup of Wanted and Dum Maaro Dum. The movie releases on 2100 screen and the budget is close to 43 crore inclusive of print and publicity.
The film will, under all circumstances, be a loss making project for distributors and exhibitors.
Box Office Prediction:
Paid Previews: Rs 1.5 crore
Day One: (25 March): Rs 5.5 crore
Weekend: (26-27 March): Rs 18 crore
Lifetime collections: Below Rs 38 crore