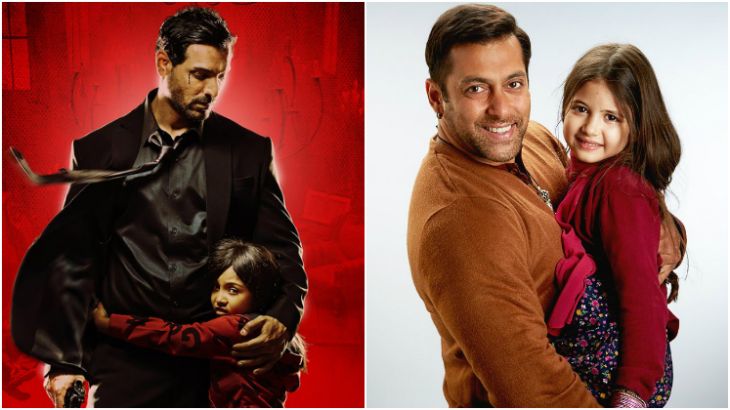 The teaser trailer of John Abraham's Rocky Handsome focused more on the action sequences; however, the core of the film is a strong emotional story about the relationship between a man who never had a daughter and a seven-year-old girl who never had a father. Speaking about the same, John Abraham says,
"It's more an emotional film than an action film. Rocky Handsome has got more heart and soul than six pack abs and punches. It has got a beautiful emotional story intertwined. It's about a little girl who I rescue and our journey together."
Given that Rocky Handsome mainly revolves around the bond between John Abraham and Diya Chalwad (child artist), comparisons with Bajrangi Bhaijaan are bound to happen. Abraham too accepts the same and says,
"It is similar to Bajrangi Bhaijaan in terms of emotional content and I am sure people will love this film as well. It will make people cry. And like Harshaali, I am sure the little kid in our film too will win everyone's hearts. She is the main heroine of the film."
Rocky Handsome releases on 25 March 2016.