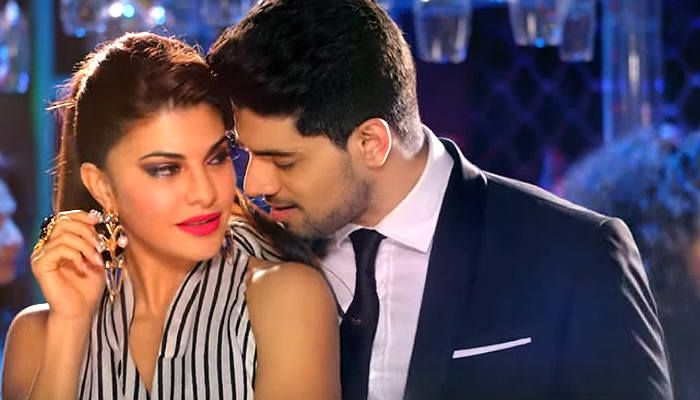 Actors Jacqueline Fernandez and Sooraj Pancholi have expressed a desire to work together in a film soon. The duo recently launched their music video, GF BF, composed and sung by Gurinder Seagal.
The video, directed by Remo D'Souza, follows Sooraj as he tries to woo Jacqueline with his dance moves.
While their chemistry has been well received, Jacqueline has also surprised her fans with her rather impressive singing skills in the video.
Speaking about the possibility of working with Sooraj again, Jacqueline said:
"I hope so. We had a great time working together. It was amazing. He rehearsed a lot with me, so we used to go to Remo's studio. It's great because then you have someone prepared and ready when the shoot time comes, he worked really hard."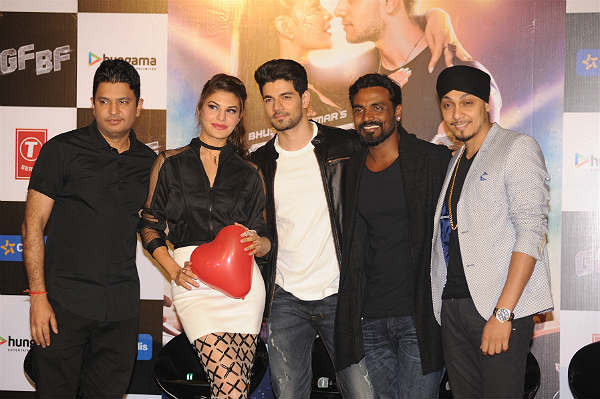 On working for the video with Sooraj and Remo, Jacqueline said:
"It's really important that the people you work with have a nice and positive vibe around them, and with whom you can have a good time. Especially, with a music video, the atmosphere needs to be good. We were able to work till 6 in the morning and we didn't even feel it towards the end of it. We were happy and taking pictures.

He was able to bring that to the team. For the fact that he's done just one movie, it was really commendable. Working with Remo is not easy. But he really brought his game on, brought his swag".
When asked to explain what it was like to work with a relatively experienced actress like Jacqueline, Sooraj said:
"Jacqueline is fun to work with, she never made me feel that she's my senior. But of course I want to work with her, hopefully soon."
Here's hoping a fun script comes their way soon. We'd love to see this fresh-faced couple on the big screen soon.
- IANS