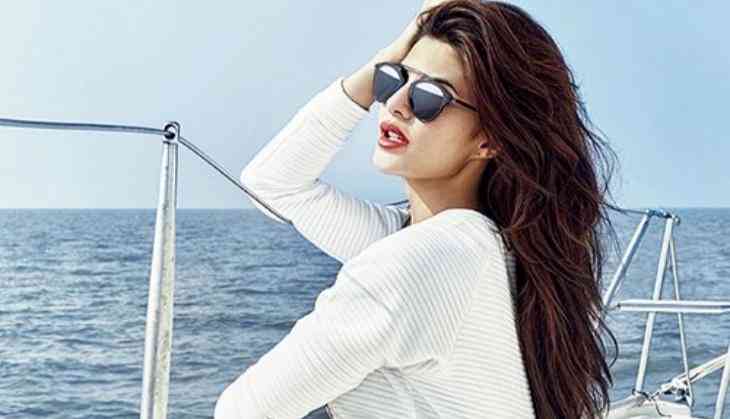 Jacqueline Fernandes (file pic )
Back in town after an exciting vacation on the beaches of Sri Lanka, Jacqueline has involved herself with the cause of marine conservation.
Talking about the same Jacqueline says, "Around the world, marine ecosystems are being threatened, degraded, damaged or destroyed by human activities, one of which is pollution. Taking a stroll along any beach or a ride on a ferry, one will get an idea of just how much litter is floating around in the form of the sand strewn with plastic bottles, fish boxes, light bulbs, flip-flops, scraps of fishing net or timber. The scene is the same the world over, for the seas are full of garbage. I've witnessed this many times on the ferry to Alibaug or to Madh Island and it's an extremely disheartening sight. I really feel we need to educate people and spread awareness on Marine conservation."
She further adds, "We can start with the smallest of steps to contribute towards Marine Conservation, like restricting or reducing our use of plastic products as plastic end up as ocean debris contributing to habitat destruction and entangling and killing tens of thousands of marine animals each year. We can also help by not littering beaches and waterways, disposing of waste in an environmentally safe way and reusing and recycling whenever possible."