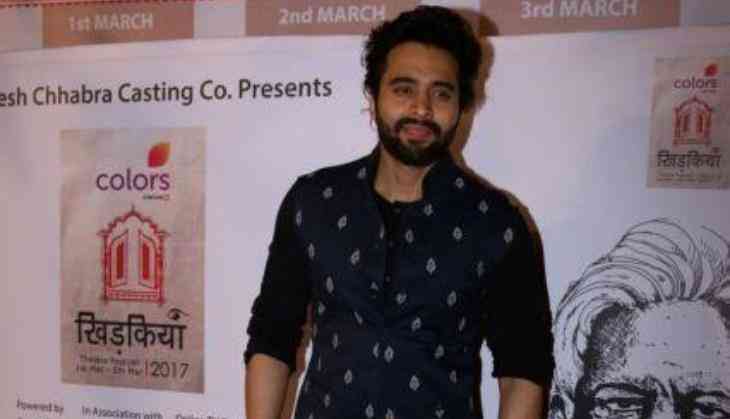 Jackky Bhagnani committed to his craft: 'Riddles' director
Actor Jackky Bhagnani, who is marking his stage debut with actor Prateik Babbar in the play "Riddles", is a serious and committed actor, says the director of the play, Jeff Goldberg.
"We are thrilled to have Jackky debut on stage for the very first time. Theatre and cinema are two different worlds and it's quite natural to be nervous since there are two different audiences being catered to," Goldberg said in a statement.
"There can be no doubt about the fact that Jackky is a very thorough actor who is really committed to his craft. He's one of most hardworking actors out there. He's hungry to learn and challenge himself," Goldberg said.
The play is about love, loss and friendship and delves into the subject of homosexuality and how in the course of an evening they rediscover their profound love for one another and why they tragically can never be together.
It revolves around two former lovers who have not seen each other in a year, are thrust together once again in Mumbai after one is brutally attacked and raped in New Delhi.
Goldberg said that when he asked the actor to be the part of the play, Jackky was receptive.
"When I asked him to debut on stage he was so receptive to the idea. As a serious actor, he fully understands the challenge and the importance of the stage. Directing him has been an absolute pleasure to work with. He's refreshing, wonderful and fun," he added.
"Riddles" is an adaptation of L.B. Hamilton's "A Midnight Clear", also written by Goldberg whose films have travelled to film festivals in Paris, London, Los Angeles and Busan.
The play will be showcased in Mumbai on June 23-25 and then from June 30 to July 2.