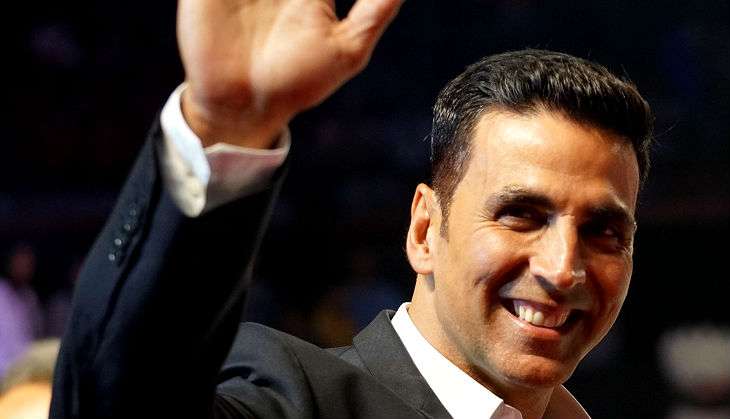 Sonakshi Sinha was one of the many Bollywood stars who came on board to promote Akshay Kumar's Rustom.
Following the success of the romantic thriller, the Khiladi thanked all the superstars for the support with a hilarious video.
The actor, who is currently in Lucknow to shoot for Jolly LLB 2, took to Twitter to promote Sonakshi Sinha's upcoming action entertainer, Akira directed by AR Murugadoss.
In a twitter video, Kumar said:
"Hello everyone at the moment I am in Lucknow. I am super happy about how women of this country are creating history with their achievements. In a few days Sonakshi is coming with Akira to show us how kick-ass can the women of India really be. So guys, don't forget to watch Akira on September 2. One advice before I sign off, never underestimate the power of an extremely pissed of women especially when she is Sonakshi Sinha from Akira."
Akira, which also stars Anurag Kashyap, releases on 2 September 2016.