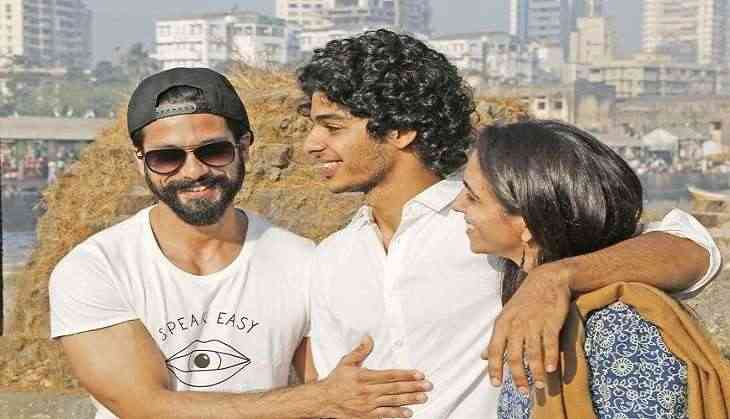 Ishaan jumps into muck several times for a scene in his debut film
Beyond The Clouds, marks the debut of Shahid Kapoor's brother Ishaan Khatter in the lead role. The film is directed by Iranian filmmaker Majid Majidi. The film went on floor a couple of months ago and Ishaan recently had to a difficult scene where he had to throw himself in a pond of dirt.
Says an insider source, "For a crucial scene in the film, Ishaan was supposed to dip his face and roll around in muck several times- 64 times to be precise. Shot at the sewri jetty area in Mumbai, Ishaan's shot needed him to not just to step into the muck but also to literally dip his face in it till it's unrecognizable. Ishaan surrendered himself to Mr Majidi's vision, without any hesitation jumped into it."
Produced by Zee Studios and Eyecandy Films, Beyond The Clouds is a story centered around a brother sister relationship, starring Malavika Mohannan alongside Ishaan Khatter.