Bollywood actress Esha Gupta has made a distance from the films these days but she is in the discussions for her relationship. If belief to the rumours, Esha Gupta is dating Indian cricketer Hardik Pandya but both have made silence on their link-up rumours.
According to the reports, the couple doesn't want to make their relationship status public and the reason is quite secret. The affair reports started coming after both Hardik and Esha Gupta did social media interaction. Since the June month, the reports of their affair started coming to limelight.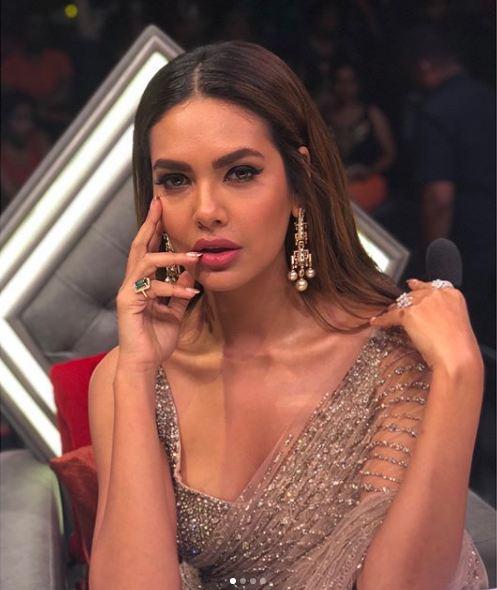 Esha Gupta
One source told that Esha and Hardik mostly try to ignore the public attention and this is the reason why they both don't like to get clicked. Both are very close to each other and spends time together but don't like to share it with the public. Esha and Hardik don't want to discuss their personal life in media.
Also Read - Do you know the reason why Arjun Kapoor and Katrina Kaif doesn't like to work together?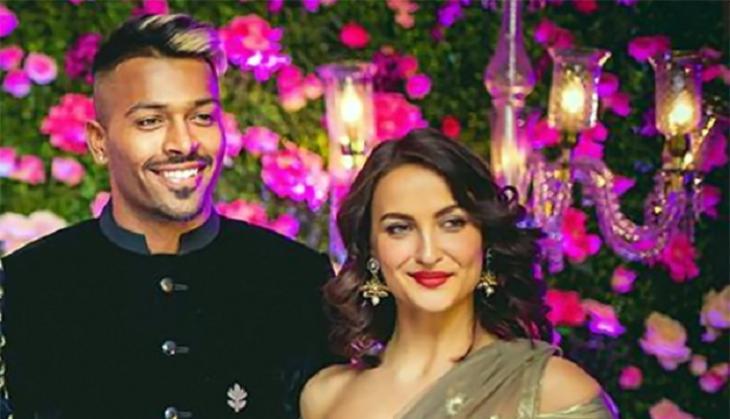 Hardik Pandya
Esha Gupta and Hardik Pandya met each other during a party and since then they both have started dating each other. Esha Gupta made her Bollywood debut with Emraan Hashmi in 2012 with the film called Jannat 2. Now Esha will be seen in Total Dhamaal.
Also Read - Sanju Worldwide Box Office Collection: Ranbir Kapoor and Rajkumar Hirani's film hits 400 crores