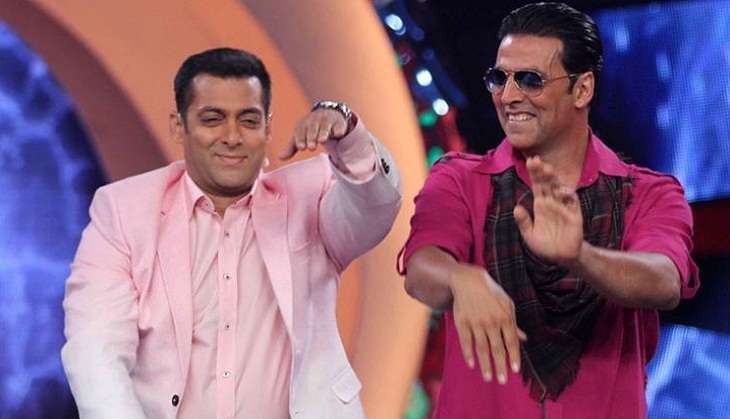 Akshay Kumar, Salman Khan and Karan Johar have teamed up for a film which is said to be based on the epic Battle of Saragarhi.
In an interview for the promotions of Jolly LLB 2, when Akshay Kumar was asked to give a share something about the collaboration and clear the air about the subject, he said,
"You want me to share the script? (laughs). Nothing is finalised as of now and everything is still going on. If I tell you anything, Salman won't pay me and cancel my contract (laughs)," said Akshay.
The actor also lauded Salman's move to produce a film and said that it is commendable effort by Khan to put his own money on some other actor. He said,
"Friendship does not mean that one needs to meet the other person every day. Salman and I seldom meet. We have mutual admiration for each other. It is a great thing that a big actor like Salman Khan has asked another actor to sign a film for his production house. It only happens in Hollywood, and I have never come across anybody in this industry who even thought of taking this step. I think if it goes successful and it would become a trend. Hats off to Salman Khan for investing his own money on some other actor."
The film in question is expected to go on floors by August this year.