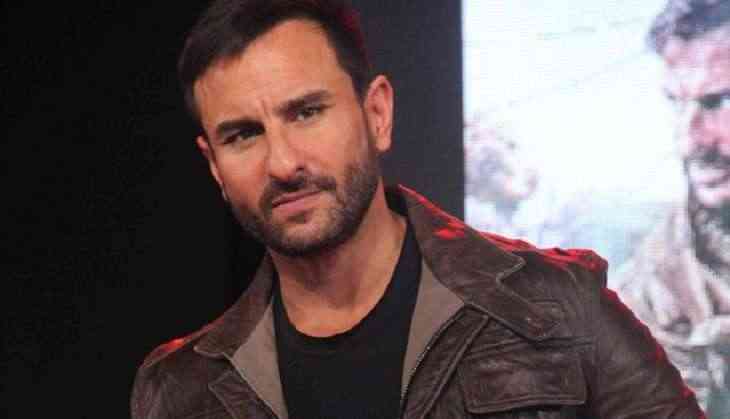 Saif is apparently been giving inputs for final trailer of his upcoming film
Saif Ali Khan's film Kaalakaandi was supposed to release next month. Now it has been pushed ahead due to issues with the Censor board. Now it is said that the actor is keen about a trailer and have given his inputs. A source says, "Saif is quite hopeful about this film since the teaser managed to create a lot of buzz and got good feedback. He doesn't want anything to go wrong and has suggested some changes,which might be incorporated in the final cut."
It is said that Saif is little careful about this film especially because his last film Rangoon have not done well. In fact Saif's last few films have done average business at box office.
Kaalakaandi is directed by Akshat Verma and the makers are yet to announce new release date for the film.
Saif has two more films in his kitty, one is Chef and another Bazaar, which is yet to be completed.