The well known director of the Bengali film industry Aniruddha Roy Chowdhury also known as Tony who made his Bollywood directorial debut in 'Pink' is preparing for his next Hindi film.
After the success of Pink now Roy is set to make his next Bollywood film and said to be in talks with Priyanka Chopra. According to the sources Roy has approached PC for the lead role in his next. The film is said to be a woman oriented story inspired by true life events.
Priyanka is also said to have been interested with the subject but is yet to give her nod, as she is waiting for the final script.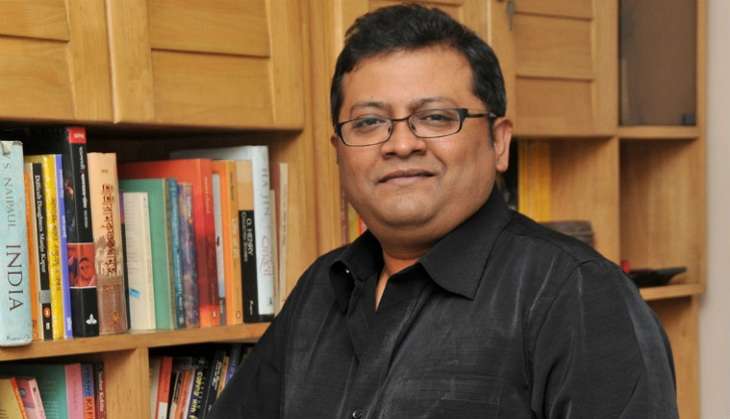 Aniruddha Roy Chowdhury (file Pic )