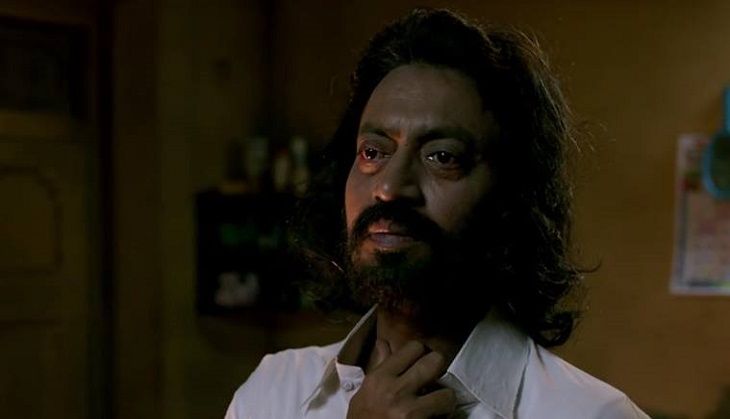 The theatrical trailers of TE3N and Madaari have managed to get a positive response from across social media. An uncanny similarity between the two films, apart from sharing the release date, is that both films have been described as thrillers.
At the Madaari trailer launch event, actor Irrfan Khan, on being asked to speak about the clash with TE3N at the Box-Office, said:
"We decided two months back about the release date of the film. Has the release date of Te3n been decided now? I think three films can come on June 10 (jokes). They are big people; they have been in the industry for long time. I have been watching their work since childhood. We hope the audience will watch both the films."
Directed by Nishikant Kamath, Madaari also stars Jimmy Shergill in a pivotal role. On the other hand, TE3N stars Amitabh Bachchan, Nawazuddin Siddiqui, and Vidya Balan in a pivotal role.
The two films are set to clash at the ticket window on 10 June 2016.