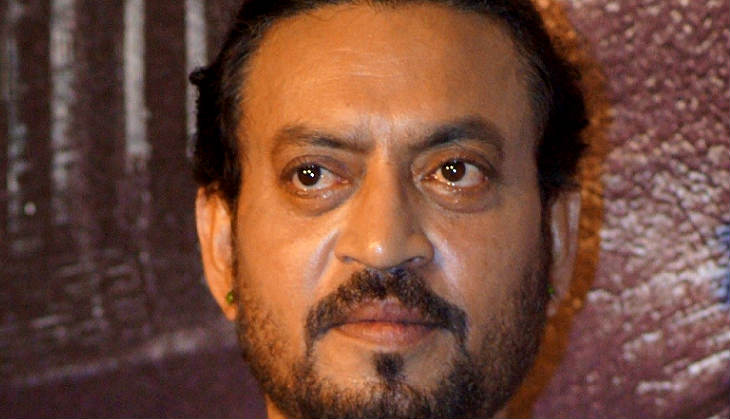 Acclaimed actor Irrfan Khan says he never digs into his personal experiences to draw inspiration for his on-screen characters as he feels it can turn "dangerous".
Irrfan's next movie, Madaari, features him as a father who loses his child. Being a father of two sons, did Irrfan dip into his own emotional reservoir to play the grieving father in Madaari?
"Never! I never do that. Because if as an actor you begin to delve deep into your own personal emotions and experiences, it can get very dangerous for you. I never draw connections between my own life and the characters I play. I leave my characters on the sets when I get home," he said.
There are media reports that Madaari is about vigilantism against corruption. But the actor says otherwise.
"I don't play a vigilante in Madaari. I play a man who feels the system has collapsed completely and there is a need for a reform. My character is not based on any one individual. Nor is the film an attack on my one political ideology," says Irrfan.
Irrfan feels the reformist resonances of Madaari, directed by Nishikant Kamat, could have far-reaching ramifications.
"It's a very powerful subject in the thriller genre. But the drama and human emotions are not drowned in the thriller element. While the narrative remains true to the genre, the human emotions get a lot of play in the script. This is what I like about this script."
-- IANS