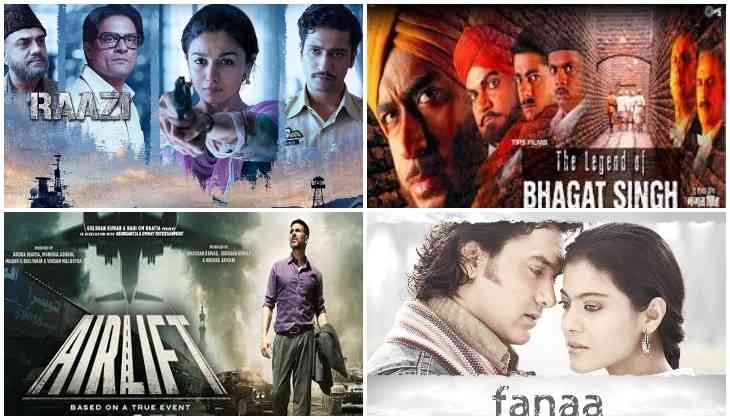 Patriotism doesn't comes from teaching rather it in our heart love towards one's own nation is natural and no one can take this right from anyone. For the second time in the row PM, Narendra Modi will be hoisting national flag from Red Fort. Talking about how to celebrate the day then there are many options on our list.
To keep the small kids' intrigue on this special day various residential societies holds a program which helps the children to showcase their talent. The societies organize a dance, singing performances, not just this they also encourage people to come up with a play so that children know what value does Independence day holds.
So those who are looking for patriotic songs to perform on then here's the list we haveprepared for you all which evoke the patriotism in you.
Also Read: Independence Day 2019: 6 Bollywood movies to watch this 15th August