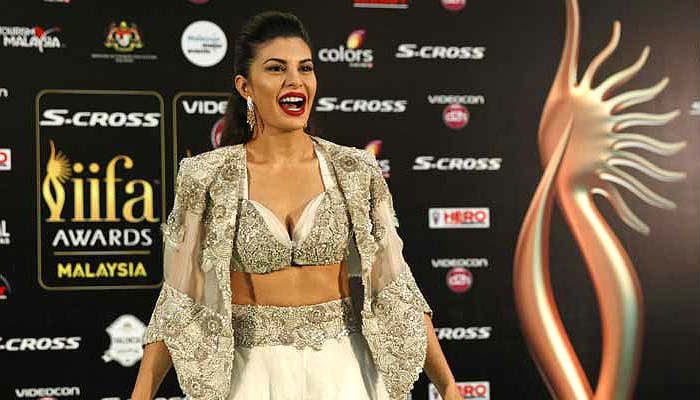 Celebrating the 60-year friendship between India and Spain, the popular International Indian Film Academy (IIFA) Awards will be held in Madrid this year, from 23 June to 26 June. This is the fourth time Europe is hosting IIFA. Earlier, it was held in UK twice and once in Amsterdam.
Announcing the news, Andre Timmins, Director, IIFA and Wizcraft said:
"We are extremely excited to announce that IIFA 2016 will travel to Europe again. We had been working on Madrid for many years and as 2016 marks the 60-year friendship between India and Spain, we feel this is the right time to showcase our culture and Bollywood there."
Timmins revealed that the other contending countries to host this year's three-day filming extravaganza were America, Macau and Abu Dhabi.
"We zeroed in on Madrid because we feel that the place is best for our industry. We have also been welcomed by the Mayor of Madrid, who is hosting us here. It's just the right time."
The new venue aims to reach out to the huge Latin American market for Indian films.
"Spanish is the largest speaking language in the world. So, it will be a springboard for Indian films there as it's less popular in Spain. But we aim that after our awards people will be aware of Indian films," Andre said.
Bollywood actors Anil Kapoor, Sonakshi Sinha and Hrithik Roshan are already in the south-western European country to create awareness about Indian cinema by a huge flash mob on their popular songs. Hrithik, in fact, took to Twitter to post a picture from their ongoing tour:
EMBED
In the last 17 years, IIFA has travelled to four continents including Africa, Europe, Asia and North America.
This will be the 17th edition of the award ceremony which will be held in IFEMA convention center and is coinciding with the popular Mulafest.
-- PTI