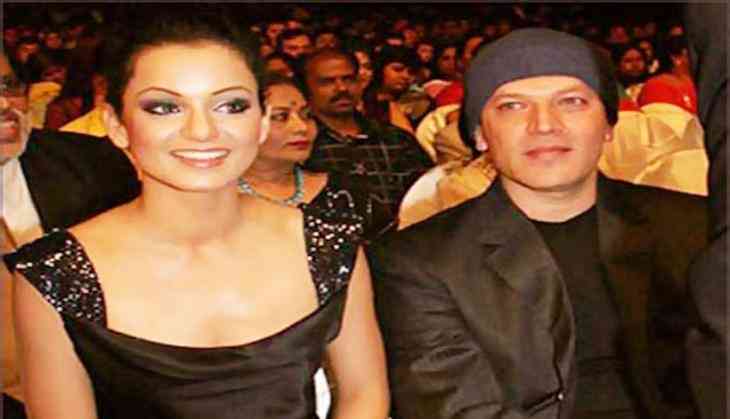 Kangana Ranaut's shocking revelation
Known for giving a solid comeback in Bollywood, actress Kangana Ranaut has made a sensational revelation claiming that Indian film actor Aditya Pancholi used to physically assault her.
Before her upcoming movie Simran, Kangana Ranaut is constantly making statements on the controversies related to her.
After disclosure on Hrithik Roshan, she has now divulged about Aditya Pancholi.
According to India Today, Kangana said that Aditya Pancholi has physically assaulted her many times.
Reportedly, Kangana had also spent some years with Aditya who was married to Zarina Wahab.
Though, this is not the first time when Kangana has revealed something about his relationship with Aditya.
The Queen actor said that she had even approached Aditya's wife Zarina Wahab for help.
She said, "I'm a year younger than his daughter. I was a minor. For me, this was all very new - the world that I had come into. I remember going to his wife and meeting her, and I'm like 'Please save me! I'm younger than your daughter. I'm a minor and I can't tell my parents."
But, it was Zarina's response that gave her the stun of her life. She reportedly told Kangana, "For me the greatest relief is that he doesn't come home anymore." With no assistance from Aditya's wife, Kangana was in a fix. "So then, I was like who is going to help me now? If I go to the cops, my parents are going to take me back and I didn't know which is worse, because then there's no way out," the actor said.