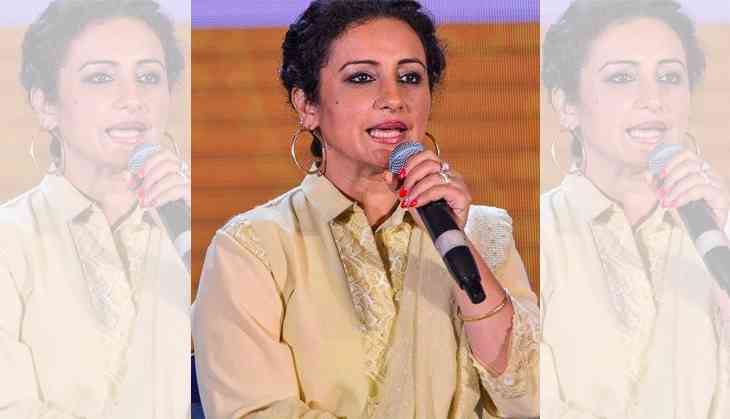 After Sushant Singh Rajput's death, many shocking stories have been revealed by many celebrities either from the filmy world or from the television industry. Now, the recent shocking revelation made by the Bollywood actress Divya Dutta, who has also opened up about her struggle time in the industry.
In an interview with The Times of India, Divya Dutta revealed that she has been dropped from many films at the last minute.
She said that initially it hurt her a lot but later she understand to handle this and also learned how to make the best of the opportunities she had.
Also Read: This is what Ankita Lokhande wrote for Sushant Singh Rajput's last film 'Dil Bechara'
"It used to feel like a huge sense of loss, coming and being rejected or being told on the phone that someone else has been roped in. I've been dropped out of many movies at the last minute so that hurts because you feel sheer helplessness because you know how good you could've been in that role," Divya told.
She also further added that how her mother helped her in accepting rejection during her struggle days.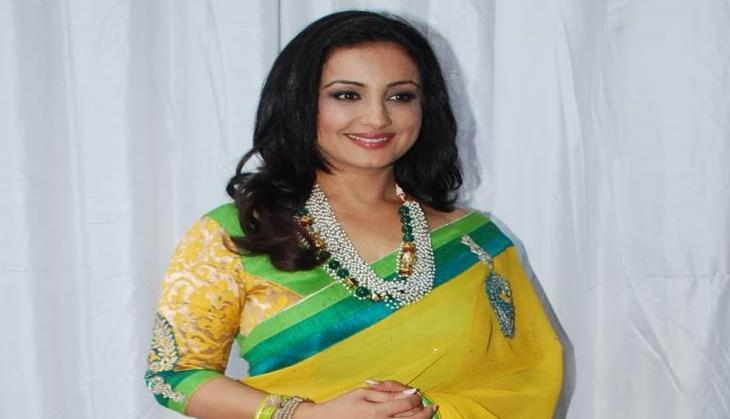 "My mother used to ask 'Why are you upset?' then I would say, mom, 'I've been thrown out of the film, why? I don't know.' So she says 'Does that stop your life?" Divya said.
She also told that her mother also told that "life never stops and tomorrow's another day."
Divya also reminisced that people who dropped her, she worked later with them and played better roles.
She asserted that rejection can't affect one's morale. One should know how to make the best of the opportunities that one got, said Divya.
"It's your life and so you have to take what comes your way and there's no other way. So I think I have been that way, wanting to leave all these rejections and get the best of what I had."
About Divya's Film Career:
The actress made her Bollywood debut in 1994 with Ishq Mein Jeena Ishq Mein Marna. Later, she also worked under big banner films like Veer-Zara, Delhi-6, Aaja Nachle, Heroine, and Bhaag Milkha Bhaag.
In 2018, she had received the National Film Award for Best Supporting Actress for the social drama, Irada. Her new project in the pipeline is the same-sex love story, Sheer Qorma. The film directed by Faraz Arif Ansari, co-starring Swara Bhasker and Shabana Azmi.
Also Read: 'Bohat mann karta he di...': Sushant Singh Rajput's emotional conversation with his sister