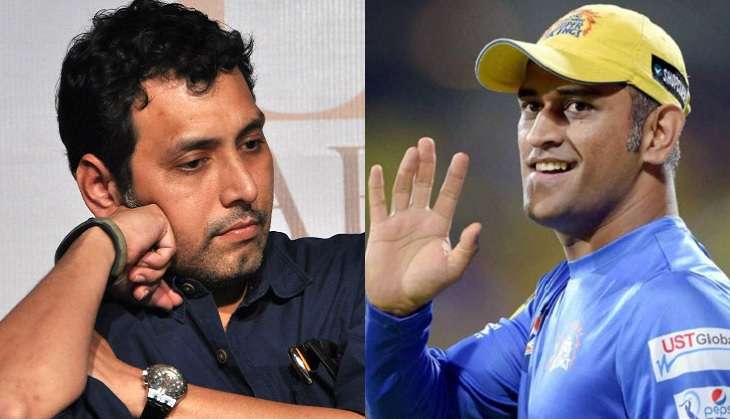 Neeraj Pandey, the director of MS Dhoni: The Untold Story, has revealed that he is not a fan of Mahendra Singh Dhoni.
"I am not a fan of MS Dhoni rather I am not a fan of anyone in this world. I really like AB De Villiers, Virat Kohli is good, and Sachin has always been my favourite player. MS knows about this," said Pandey.
The director also revealed that not being a fan helped him be objective about making a film on the life of the cricketer. "Being a fan my approach towards his story would have been completely different. I would have been terribly biased towards the character and I think that is a biggest disqualification in directing a biopic. As a director, one should be objective towards the story. You can't sugar-coat the journey by just giving a glimpse about the positive side of the character. There has to be a balance," he said.
On the other hand, Sushant Singh Rajput is a big fan of the skipper. MS Dhoni: The Untold Story is slated to release on 30 September 2016.