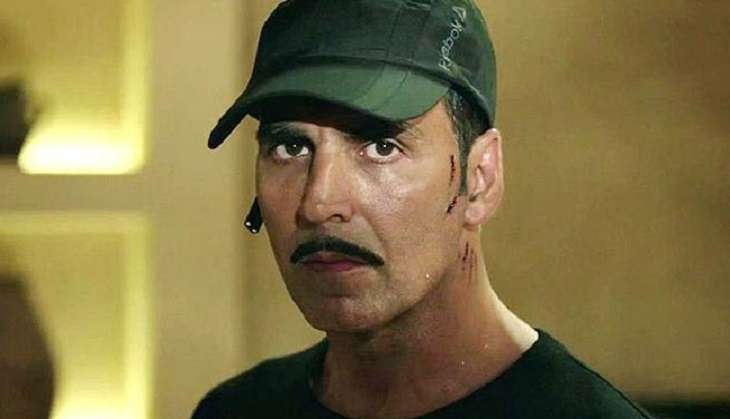 There was an era when Amitabh Bachchan, Shatrugun Sinha, Rishi Kapoor, Dharmendra, Rajesh Khanna and other veteran actors used to work in several two hero films. But in the last 10 years the trend has diminished as we don't see many superstars team up for the same film.
The last when two superstars came together for a film was Jaan-E-Mann (2006) wherein Akshay Kumar teamed up with Salman Khan. In an interview for the promotions of Jolly LLB 2, Akshay Kumar revealed that he would love to do a two hero film if he comes across an interesting script.
"If there is an offer for me, I did love to do it. Actually, I have been offered one and I am considering it. I don't care if it's a two or three hero film. Accha hai, utna mera kum kaam hai (it's good, I will have less work do it)," said Akshay.
The Khiladi, on being asked about being ignored at several award shows this year, revealed that he believes in rewards and not awards. He said,
"That's okay because maybe I don't deserve it. There are many people who have done much better so they get it. If you don't get any award, just think that you have got the reward and carry on."
Jolly LLB 2 is slated to release on 10 February 2017.