Ami Sheth
| Updated on: 11 February 2017, 5:41 IST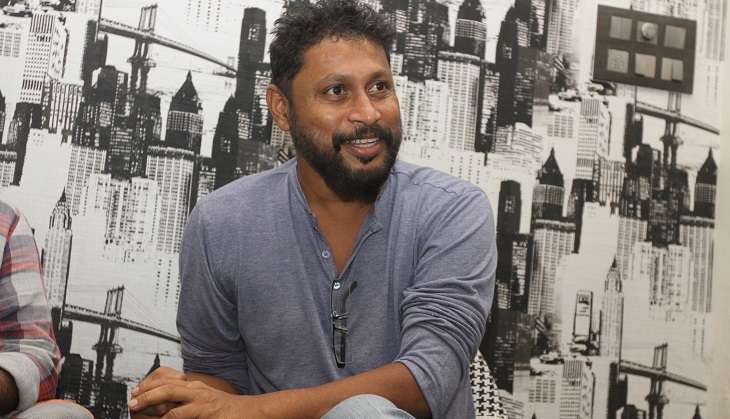 Filmmaker Shoojit Sircar who is producing the film Runningshaadi.com starring Taapsee Pannu and Amit Sadh talks about how he detests publicity done before a film's release
Shoojit Sircar, who is yet again coming out with a "small" film, Runningshaadi.com, is surprisingly not worried about not enough promotions being done for smaller films. He thinks there should be no promotions, only the trailer should be alluring enough for the audience to make up their minds if they want to watch a movie or not.
"I hate promotions. I just like to believe in the trailer. Only a trailer shows the first and last look of the film. I decide to watch a particular film or not by seeing the trailer. But, what can we do there are so many films in a year that you have to manage to survive for films like this (Runningshaadi.com). But, on a personal level i really hate promotions, I would prefer to show the trailer and request people to come on this date to watch this film."
Sircar's earlier films like Pink, Piku, Vicky Donor and Madras Cafe came with some heavy duty messages wrapped in entertainment. But Sircar says he doesn't really go out of his way to want to preach anything. He says, "I don't make movies to give messages, I make documentaries to give a message. The way I am brought up and what all I have seen that flashes in my films."