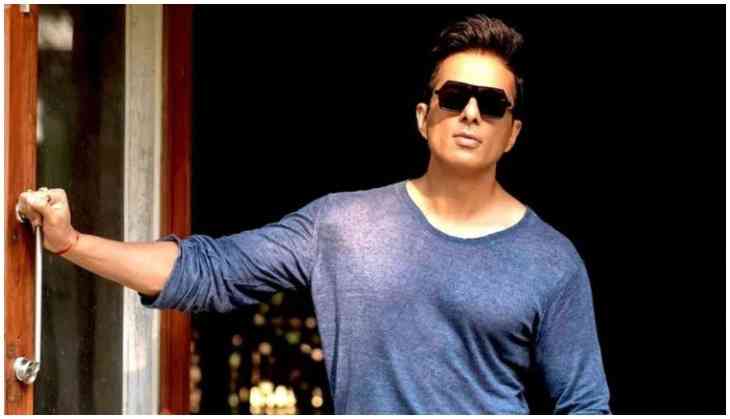 Sonu Sood shuts people who called his 'ghar bhejo movement' as political movement
Bollywood's talented actor Sonu Sood is now known as 'migrant's messiah' after he stepped forward to help the migrants stuck in different states. Amid Coronavirus crisis he himself came out and arranged bus services across states to send all the migrants back to their hometown. This initiative by Sonu is called #GharBhejo and for this, he received immense blessing from the migrants and applaud from the netizens across the nation.
However, there are some who have alleged that his relief efforts are merely a political move. Well, such allegation was made by Congress leader Nagma and Shiv Sena leader Sanjay Raut, they said that there is a possibility that there is the political director behind the movement.
When TOI contact Sonu to respond on the same Sonu was quoted saying, "When those allegations were made about me and the controversy erupted, I didn't even read what was being written. When someone called to take my opinion on the matter, I was busy arranging travel for labourers and I told the person that right now I am doing something important and I don't have time to react."
Also Read: After Sushant Singh Rajput's death Bollywood celebs who witnessed blow on their Instagram, Twitter accounts
Sonu further added that he doesn't care about such allegations as people will always point figures on the one who is trying to do good work. Such allegations don't demotivate him rather inspires him to do more and better work. He concluded saying that he will continue doing the good work.
Also Read: #JusticeForSushantForum: Shekhar Suman forms forum to demand CBI inquiry in Sushant Singh Rajput's death