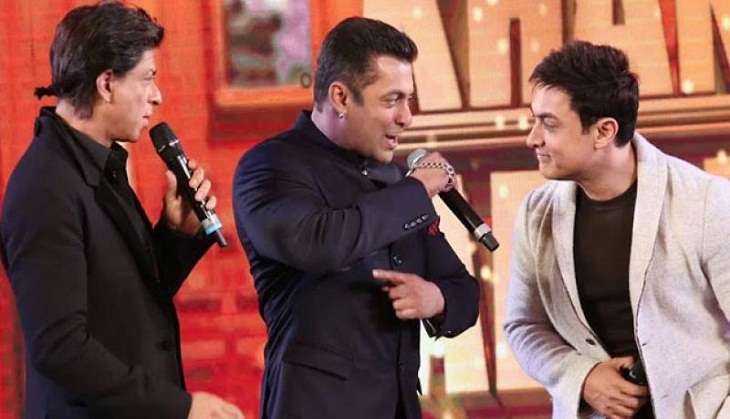 At the post release press conference of Raees, Shah Rukh Khan revealed that he is the biggest star on this planet and numbers do not make much of a difference to him.
When Khan was questioned about the comparison of Raees with Sultan and Dangal, he said,
"I have answered this question earlier as well and you guys like to ask such questions to run the headlines 'Shah Rukh Khan accepts that he isn't as big as star as other two Khans and I am not such a big fool to say that. I am the biggest star on the planet and numbers don't make any difference (laughs)."
Raees has raked in around Rs 116.50 crore at the Box-Office till February 3 2017 and is still running at theatres across the country.