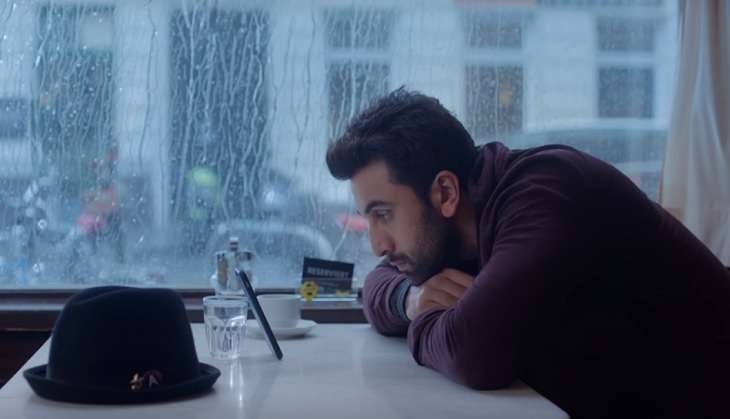 There are a few stars who stay away from social media networking sites. Aishwarya Rai Bachchan, Kareena Kapoor, Kangana Ranaut, Saif Ali Khan and Rani Mukherjee to name a few. Ranbir Kapoor is also one amongst them.
During an interview the actor confessed to the real reason why he stays away from these sites. He said, "I cannot use social media engagingly. Then it doesn't make sense, you lose your popularity, You come across as a boring person. And I prefer to be invisible. I'm not a people's person. I like to disappear when I don't have a release. I enjoy the invisibility."
Right now the actor is busy doing prep for Sanjay Dutt's biopic.