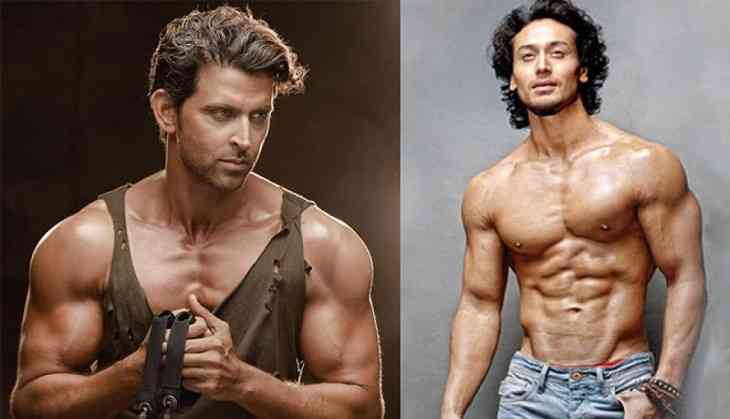 Hrithik Roshan and Tiger Shroff's amazing performances have dominated the box office, last year, with War film. Both stars for the first time have come together in the film and fulfill the wish of their fans. Undoubtedly, there are countless similarities between Hrithik and Tiger due to which their admirers were so excited to see them in one single frame.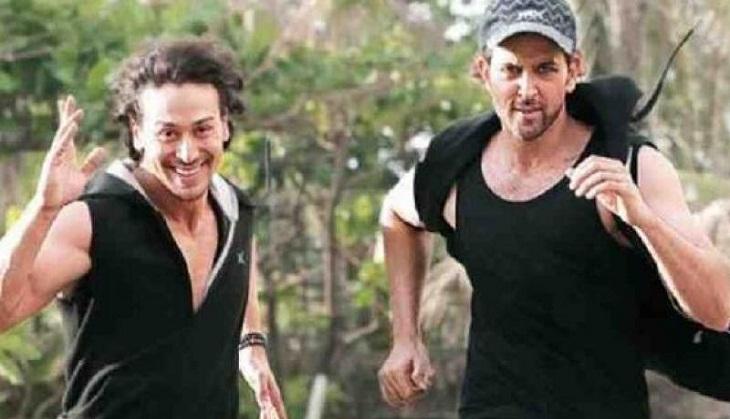 For the unversed, before doing Siddharth Anand's War film, the two actors have also danced together for the first time in the IIFA award show and since then, the demands were raised to cast them in a film.
Once Hrithik Roshan also revealed that he admires Tiger Shroff and will do War if Tiger works alongside him. Hrithik mentioned that it is Tiger who can motivate and push him to get his fitness level back on track.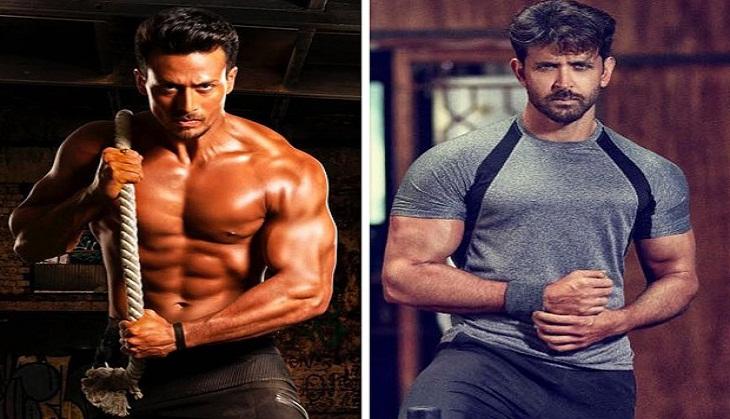 The result of which we all have seen on the screen. Hrithik had given a tough competition to Tiger in terms of physique.
Meanwhile, it is not incorrect to say that the person who loves Hrithik Roshan, is also a fan of Tiger Shroff and vice versa. They both have a super hot body and also have slayed it with their flexibility, including outstanding dancing skills.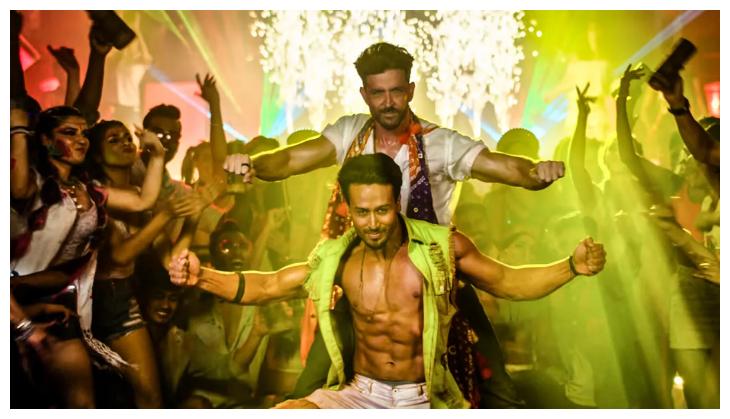 Besides talking about their breathtaking performances, it's time to tell you about who is richer between Tiger Shroff and Hrithik Roshan?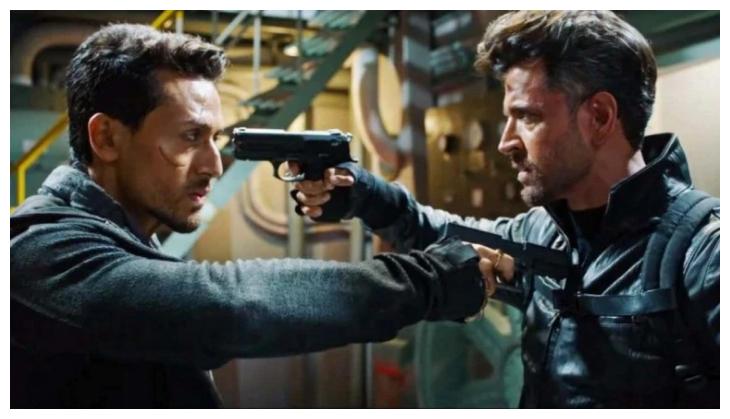 According to reports in Wikipedia, Tiger Shroff has a net worth of $14M while the net worth of Hrithik Roshan is $45M.
Hence, Hrithik Roshan is a richer celebrity than Tiger.
On the work front, Hrithik will next be seen in Krrish 4. While Tiger's upcoming projects are Heropanti 2 and Rambo.
Also Read: Bollywood couples with a difference: Poles apart but love binds them