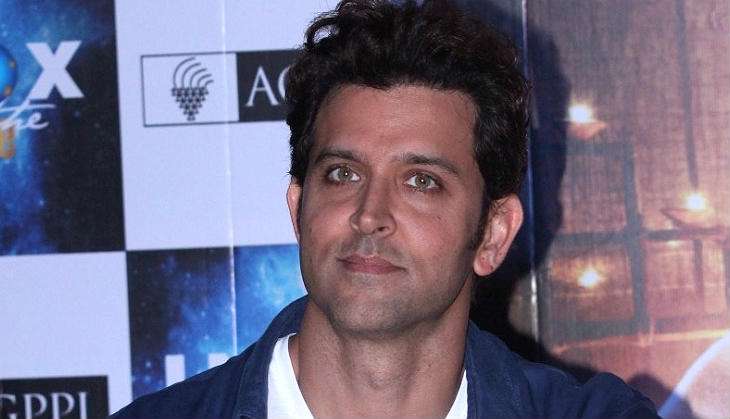 The first teaser of Hrithik Roshan's upcoming thriller, Kaabil has generated healthy curiosity, thanks to its intriguing voice-over.
As the makers gear up to unveil the theatrical trailer of the much-anticipated film on 26 October, 2016, film producer Rakesh Roshan is confident that the movie will be a sure-shot success.
In an interview to a leading website, the veteran revealed that he has sold the all-India distribution rights of Kaabil for merely Rs 50 crore which means it will be a safe bet for all concerned at the all-India collections of just Rs 100 crore.
"I have done the reverse for Kaabil. I have sold it at 50% of the price which one normally gets for a Hrithik film. My all-India sale is not more than Rs 50 crore. So even if my film does Rs 100 crore, everyone stands to not lose money," said Sr Roshan.
With Kaabil being entirely shot in Mumbai, the budget is not sky-high, which has helped Rakesh Roshan pre-sell the rights at a reasonable price. The producer will share the profits at a stipulated percentage which the distributors have agreed to share in the contract.
The movie also stars Yami Gautam in the lead.
-- Quote sourced from Spotboye