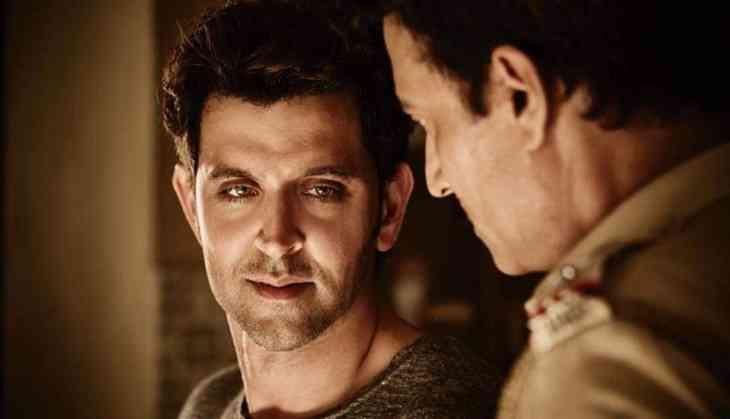 Hrithik Roshan rejects 'Super 30', now this superstar to do the film
From last few days, the developments on a biopic on Super 30 founder Anand Kumar is in the discussions. A few days back, some pictures of Anand Kumar also got viral on social media where he was spotted with Hrithik Roshan and Akshay Kumar. Later it was confirmed that Hrithik Roshan has been finalised.
Now the latest development is that Hrithik Roshan has rejected the biopic of Anand Kumar. Actually, Hrithik wanted to do some changes in the script of the film but the producers didn't allow that.
Well, now the makers are approaching Akshay Kumar. Let me tell you that earlier also Akshay Kumar was approached for the project but that time Akshay didn't have the dates so, he rejected the film. But now finally the film has reached to Akshay Kumar.
Now if Akshay Kumar says yes to the film then it will go on floors in 2018. Reel Life Entertainment and Phantom Films are collaborating for the film.