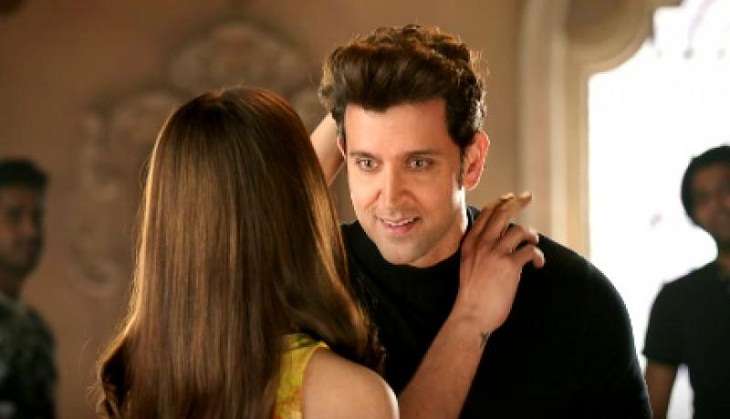 Kaabil witnessed a good hold in collections on Friday as the film raked in around Rs 9.77 crore taking the opening weekend total to Rs 38.87 crore.
It is essential for Kaabil to hit the double digit mark on Saturday, followed by a further jump on Sunday to stay in the contention for hit tag at the Box-Office. The film is doing decent biz at the multiplexes however the mass belts are surprisingly pretty low for the revenge saga.
Day Wise Box-Office Collection:
Wednesday: Rs 10.43 crore
Thursday: Rs 18.67 crore
Friday: Rs 9.77 crore
Total: Rs 38.87 crore
The family audiences will come out in huge numbers on Saturday and Sunday which should help Kaabil easily breach past the Rs 60 crore mark over the extended weekend. The all India distribution rights of Kaabil have been sold at Rs 42 crore and the film will be a theatrical hit at collections above Rs 90 crore.