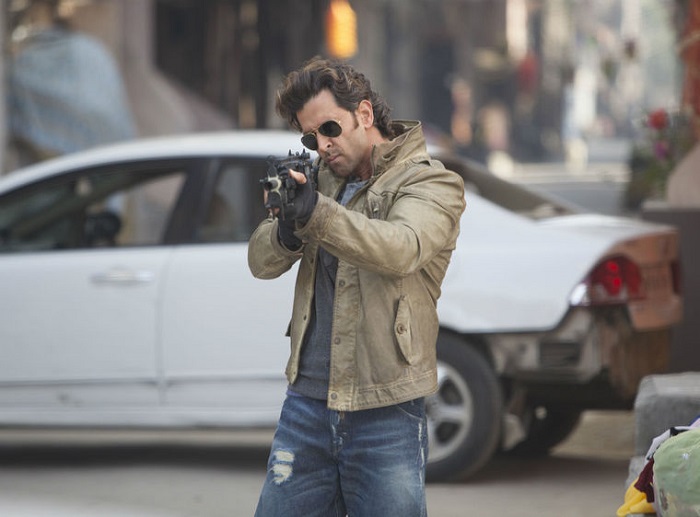 Actor Hrithik Roshan, who turned 42 with a star-studded birthday bash on Sunday, told media houses that he had started the year on a great note. Speaking to reporters on his birthday, the Krrish star said:
"Last night we had a party, so I was wished by all my friends... everybody was happy, I feel blessed. I am loving it, it's such a fantastic birthday. I would like to thank all my fans".
"I have started this year on a very happy note so, I think this year is going to be full of happy things. I think something special will happen this year and I am quite sure about it".
The actor will be seen next in Ashutosh Gowariker's Mohenjo Daro.
"Mohenjo Daro has taken the entire year. The film has shaped up very well and I am very proud of this film. You all are going to see me in more than one film this year".
-- IANS