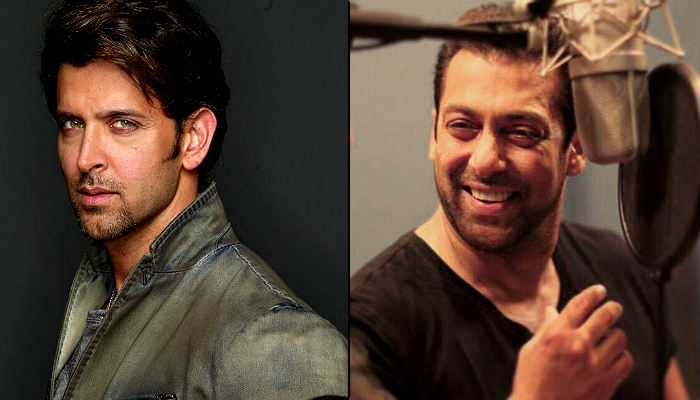 Hrithik Roshan and Sonam Kapoor's romantic music video 'Dheere Dheere' composed by YoYo Honey Singh has garnered more than 10 million YouTube views in just 5 days.
The song which was up on YouTube on 1 September has become a digital sensation and reached the 10 million view mark faster than Salman Khan's song from Hero titled 'Main Hu Hero', which incidentally was sung by the actor.
While 'Main Hu Hero' took 21 days to breach past 10 million views, Hrithik Roshan has done that within a week which is commendable.
YouTube count as of 6 September:
Dheere Dheere (5 Days)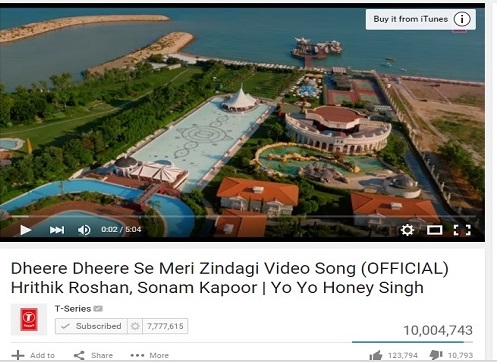 Main Hu Hero (28 Days)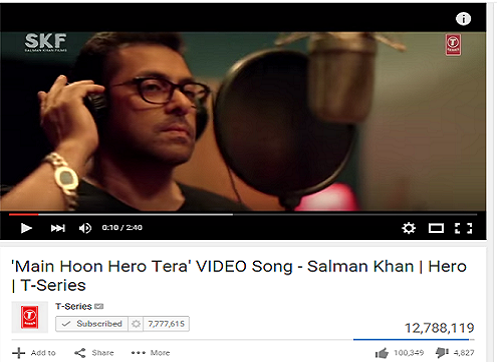 Dheere Dheere was up on Hotstar a day before YouTube, where it garnered good views given that most reviews linked to it. Despite that, the YouTube views are so high. The song is a tribute to the 90s track by the same name from Aashiqui (1990).
Watch Dheere Dheere from Aashiqui below:
YoYo Honey Singh has recomposed the track with slight alterations written into the lyrics by him and his mother Bhupinder Kaur.
This was the third single of the year launched by T-Series, other two being 'Aa Raha Hu Main' and 'Chal Wahan Jaate Hai'. Like the former two songs, this one too is choreographed/directed by Ahmed Khan and the song is being appreciated for the way it has been shot.
Watch the new version of Dheere Dheere here: