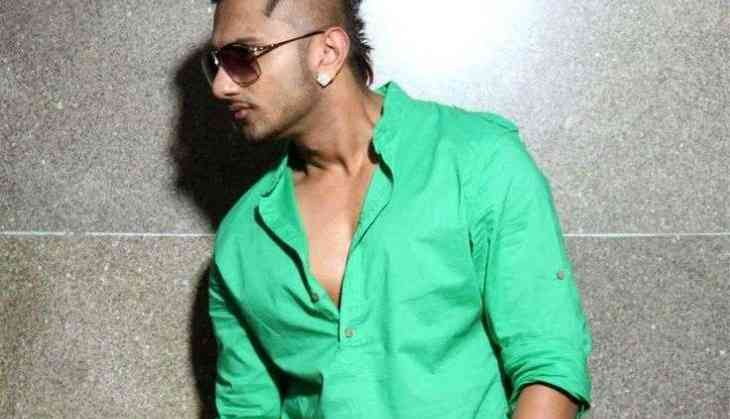 Yo Yo Honey Singh, who has been a synonym for new age music, has always supported various noble causes too.
The ace rapper and composer has always had a philanthropic side to his cool persona also.
Honey Singh has now extended his support to his close friend Imtiaz Khatri.
Imtiaz Khatri, a well-known personality in the business circuit of the city of Mumbai, has started a noble cause to fight cancer via his cricket league which will be held in September.
The proceeds raised from the tournament will be used for the welfare of the cancer patients.
Honey Singh shared, "When my dear friend, Imtiaz Khatri told me about this event and the good intentions behind it, I was more than happy to spread the word about it. The proceeds of this event will be used to treat patients suffering from Cancer. It's an extremely noble cause and I wish them the best for it."
-ANI